10 Free Lightroom Presets Collection To Help You In Photography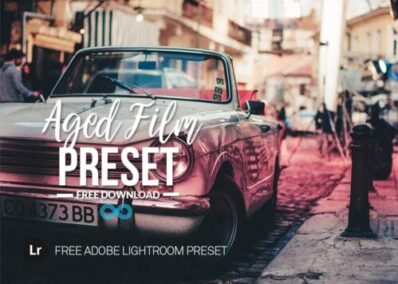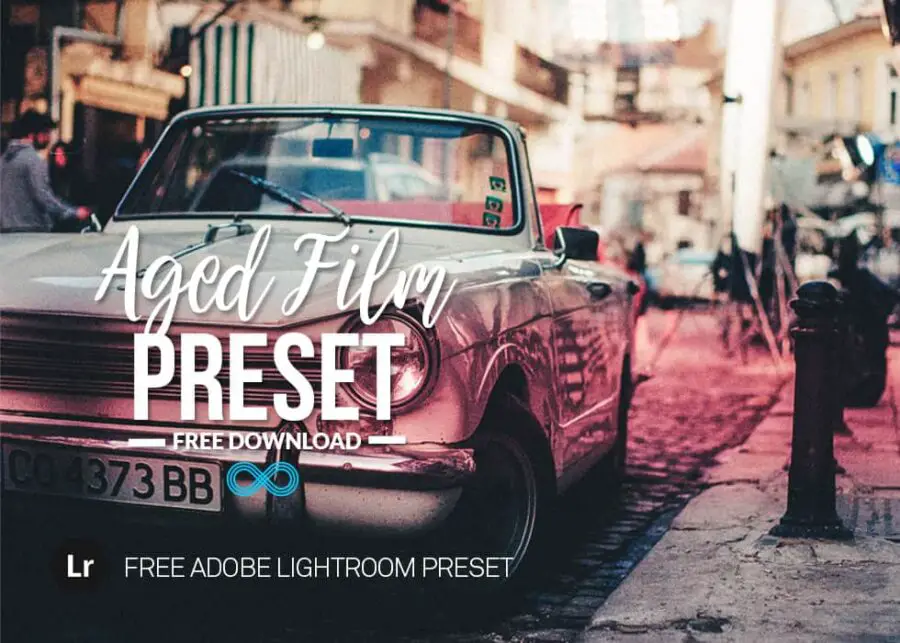 Cheers to The Designest Blog for making this Haze Lightroom Presets available for download. Before using Free Haze Lightroom Presets sure to check out the license with the author!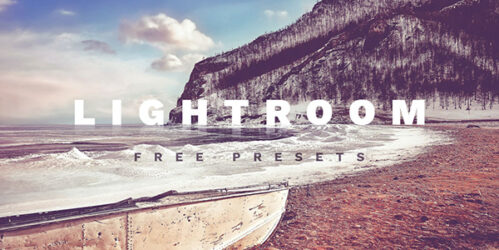 How's your summer going? Even if traveling is unavailable for most of us this year, nothing stops you from searching for beauty and capturing the most beautiful moments. To make them more unique, you can try these free Lightroom presets, filled with tenderness and morning charm.
---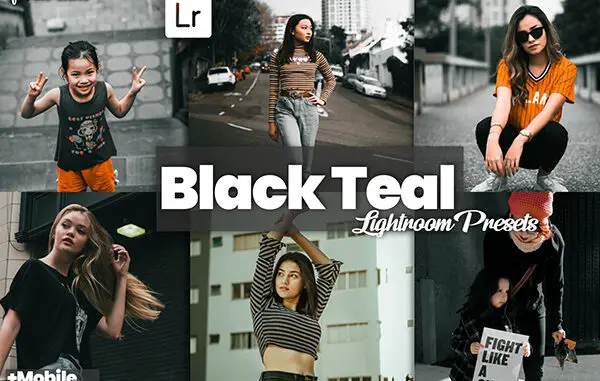 Black & Teal Lightroom created by foosie edits
ABOUT THIS PRESET
Is black your favourite color? 🖤 Then you will fall in love with this preset right away!

Bold. Edgy. Moody. Created for stylish minimalists, loved by Instagram influencers. Tan skin, increased whites, reduced yellow color. All that you need for a mind-blowing Instagram photo.
---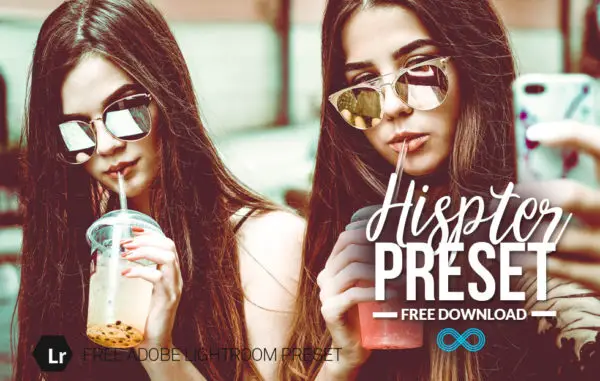 ---
Free Rustic Wedding Lightroom Preset
Free Lightroom Wedding Preset for a Rustic Look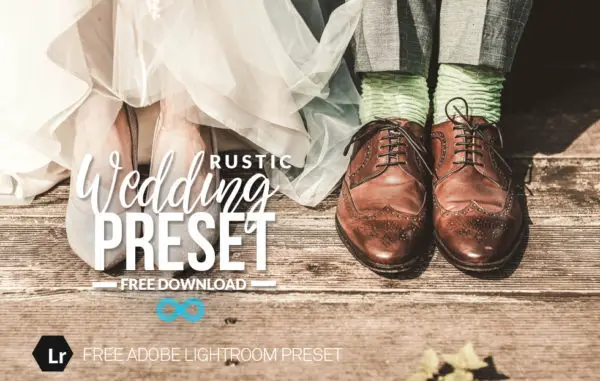 ---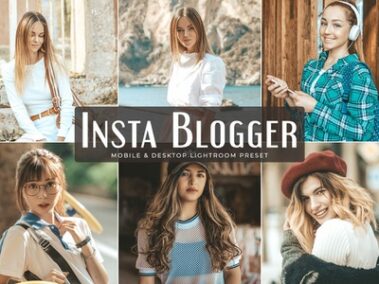 his preset will work perfect on travels and vacations, portraits, fashion, lifestyle, landscape, creative photography, beach bloggers, lifestyle, holiday photos, children, portrait, family, wedding, travel, engagement and wedding sessions.
---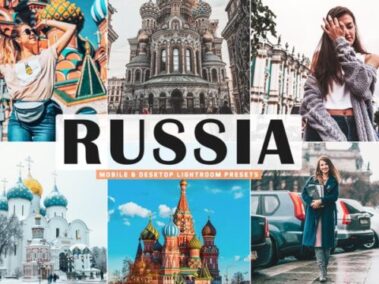 Free Russia Lightroom Presets will add trendy soft, warm, beautiful, washed moody and unique color tones in your photographs just in few clicks! It work in a non-destructive way to achieve a high quality look. Russia filter will work perfect for fashion, lifestyle, beach, forest, blogger, architecture, influences, weddings, monuments, portraits, landscapes, travel, vacation, and great choice for almost any kind of photography.
---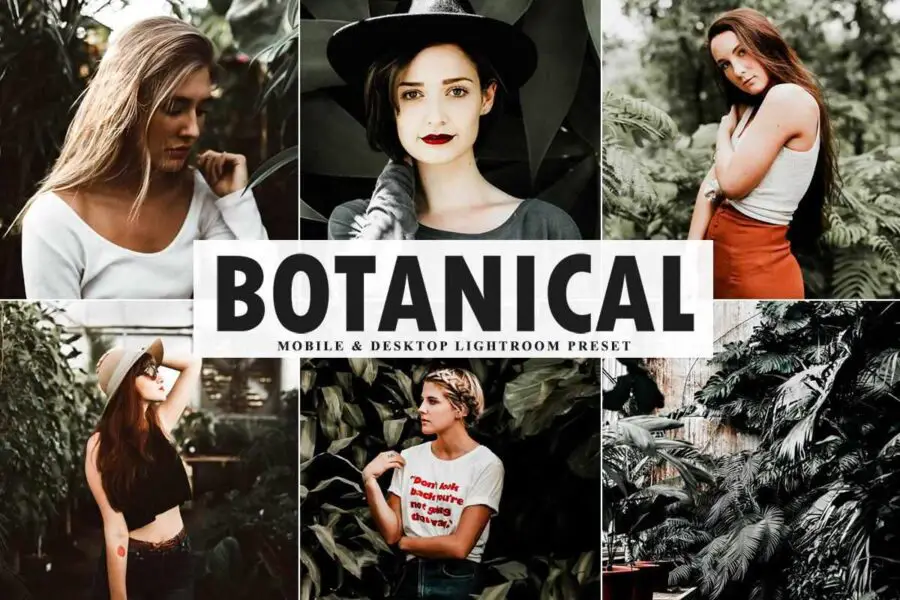 ---
Author:-Farhan Ahmad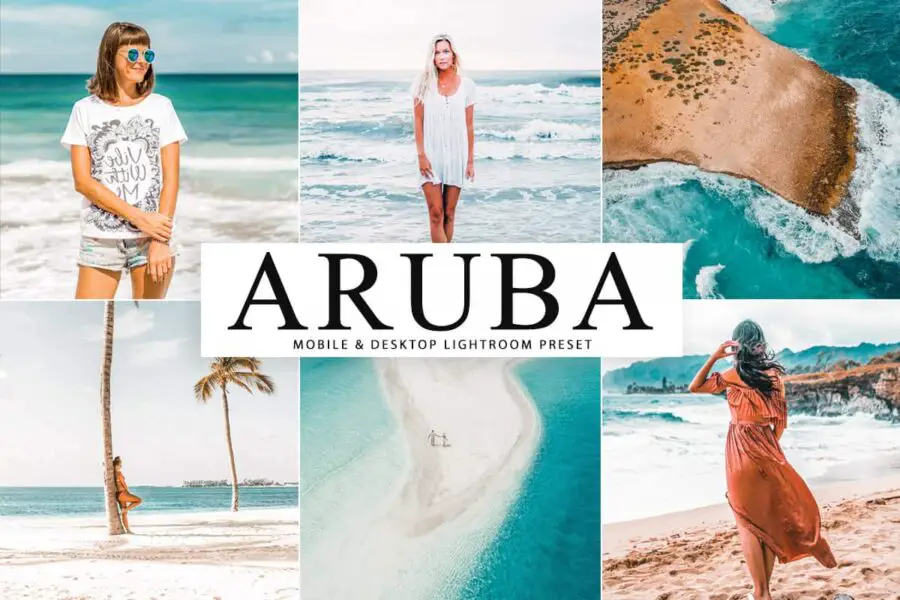 Free Aruba Lightroom Preset will add soft warm, accent blue, turquoise, whitish tones and look super dreamy in your photographs within few clicks! It is well-balanced and perfect for an array of settings for indoor and outdoor photography, wedding photography, urban, portraits, fashion, travel photography, engagement, landscapes, weddings, architecture, food photography, lifestyle, and everything in between.
---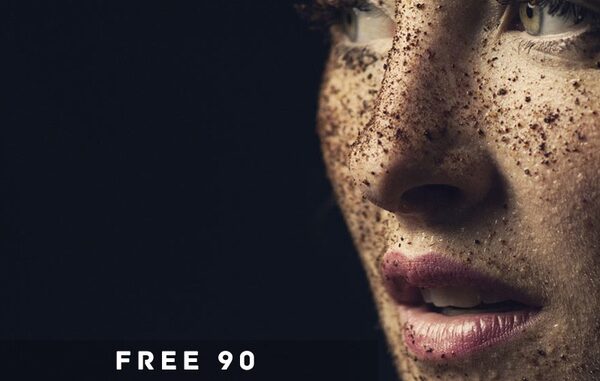 90 free filters are perfect for many kind of photography. It can be very useful for photographers, graphic designers and fashion bloggers
---
Free Aged Film Lightroom Preset