Halftone Textures – 10 Pack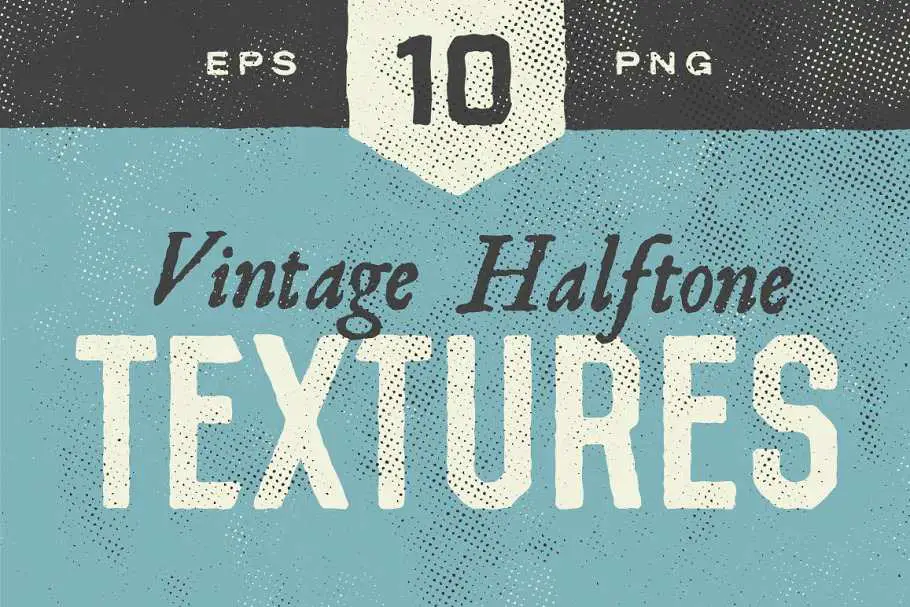 Halftone Textures – 10 Pack By GhostlyPixels in Graphics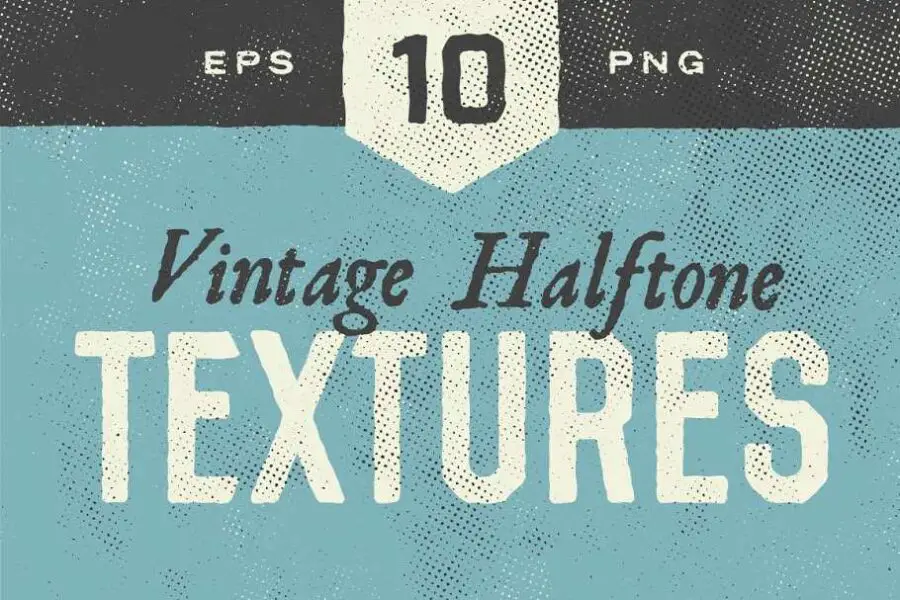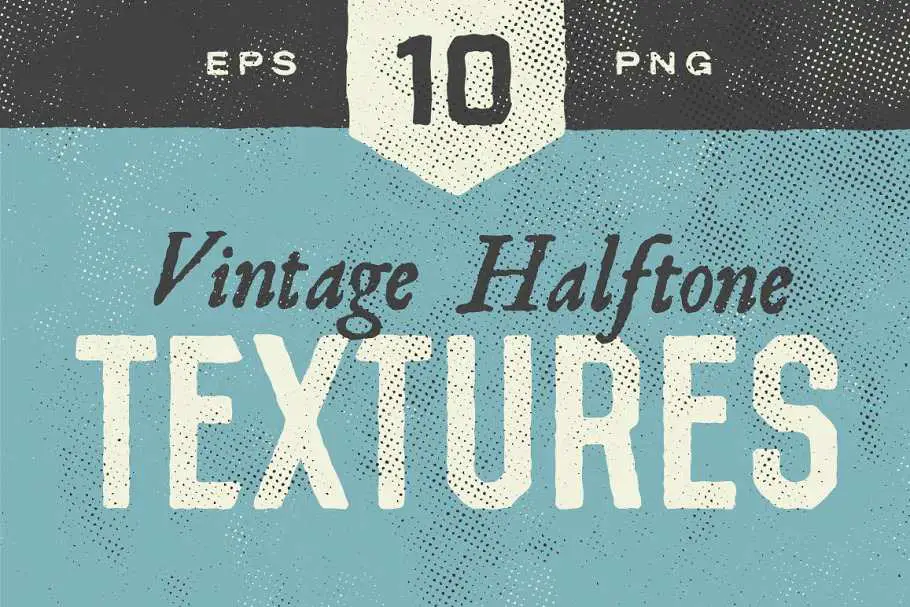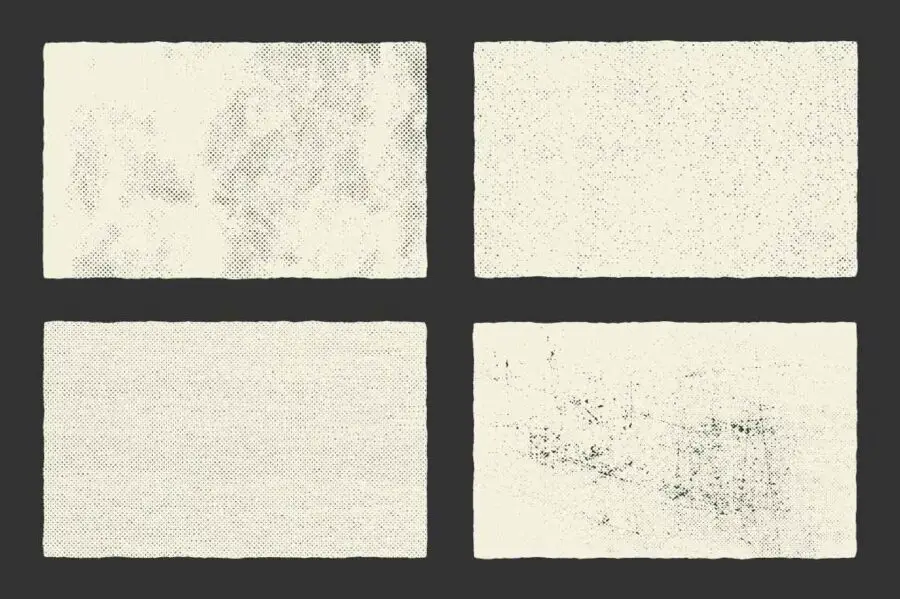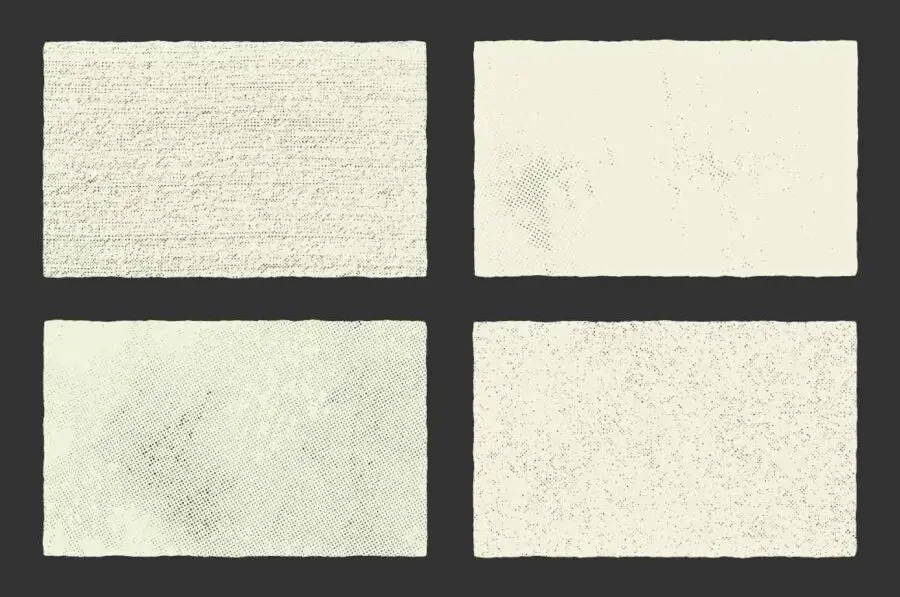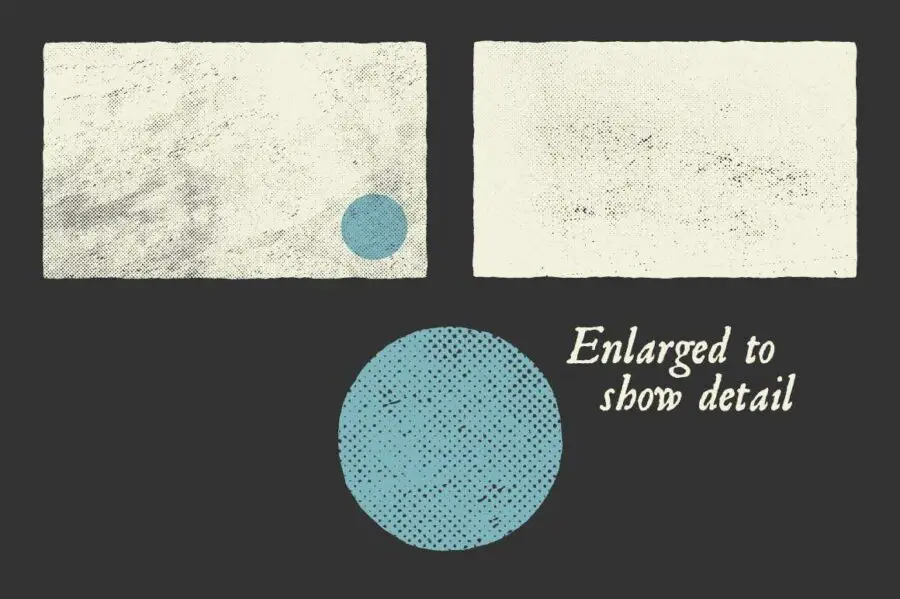 What's included:
10 Individual Texture files in both vector EPS and PNG format.
Both formats have transparent backgrounds.
A PDF texture guide to provide a handy overview of the textures.
Each vector EPS and PNG is a full-page size.
The PNG files are sized to 24 megapixels, (6,000px X 4,500px).