If you are going to design any signage for wayfinding, printing templates are the best option. Check out these top wayfinding signs design template PSD mockups and see if any of them are suitable for your project.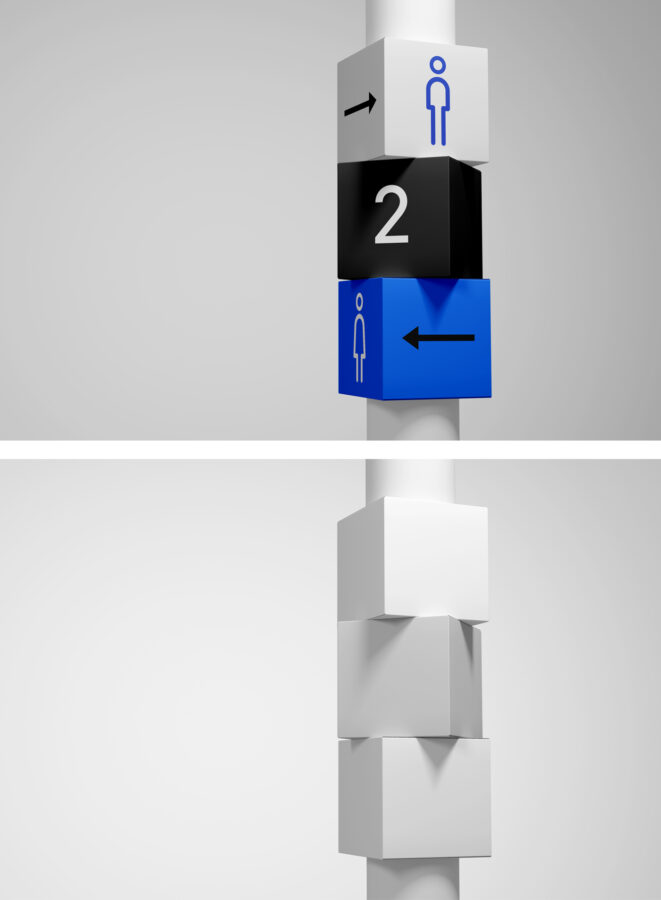 Say hello to a photo realistic Way finding Sign PSD Mock-up. 3. Use it to create a realistic presentation of your next way finding project. Select the smart object layer in the psd mock-up and insert your design into it. Hit save and you're done.
Format: PSD
Wayfinding Wall with Men Mockup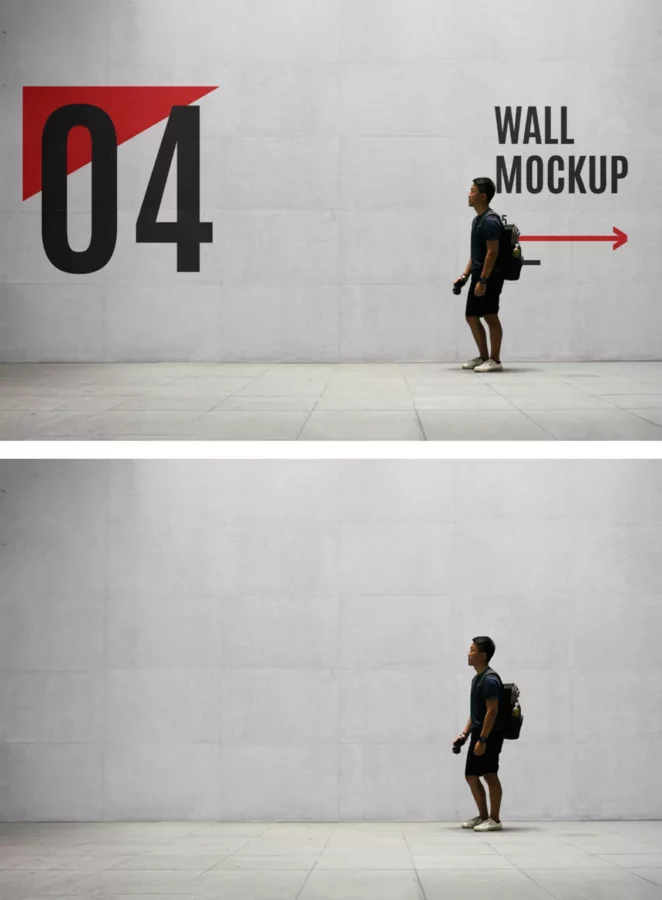 We are pleased to share with you this realistic Wayfinding Wall with Men Mockup which you can use freely to showcase your next wayfinding or sign project. All you have to do is place your artwork inside the smart layers, hit save and you are done. Have fun!
Format: PSD
Wayfinding & Signage PSD Mockup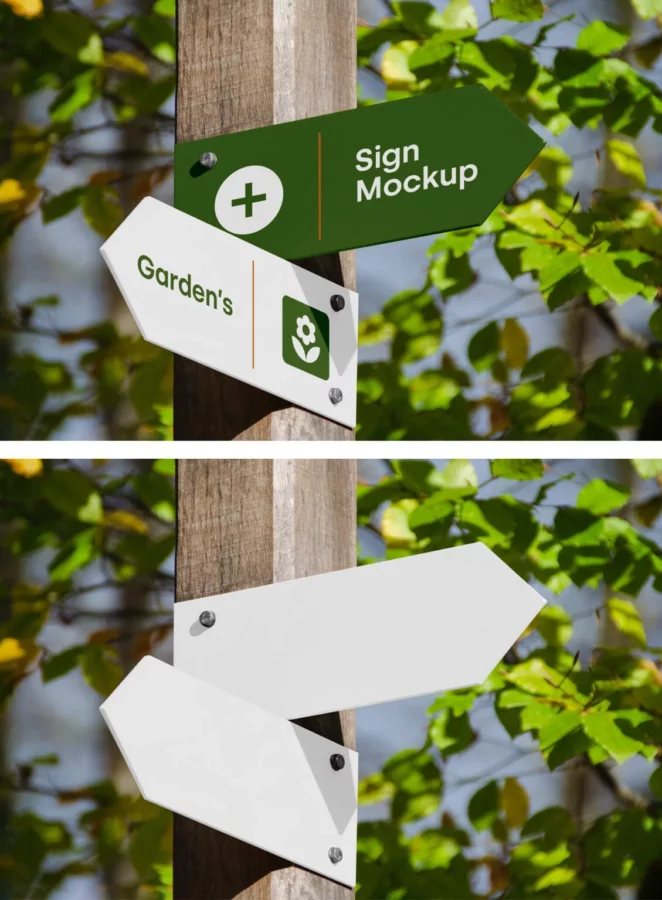 Format: PSD
Wayfinding & Signage PSD Mockup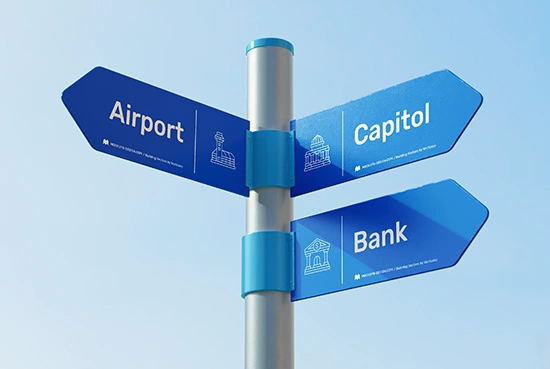 Format: PSD
Wayfinding signs mockup, perspective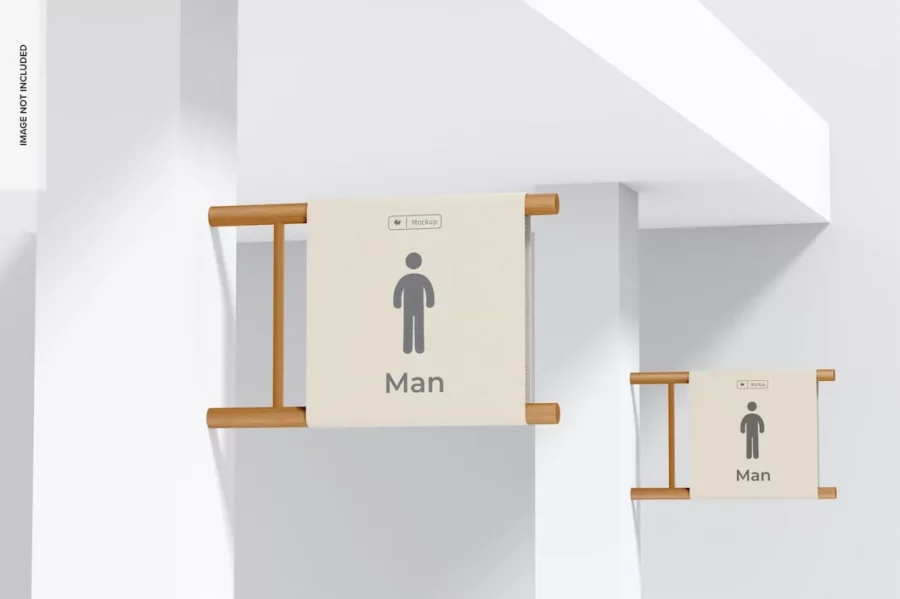 Format: PSD
Vertical signage mockup, close up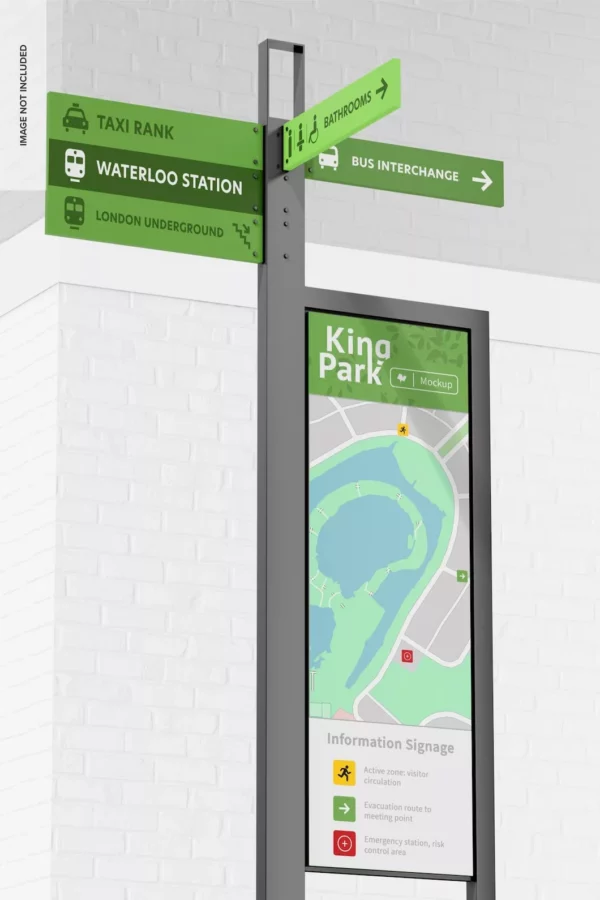 Lamp post signage mockup, front view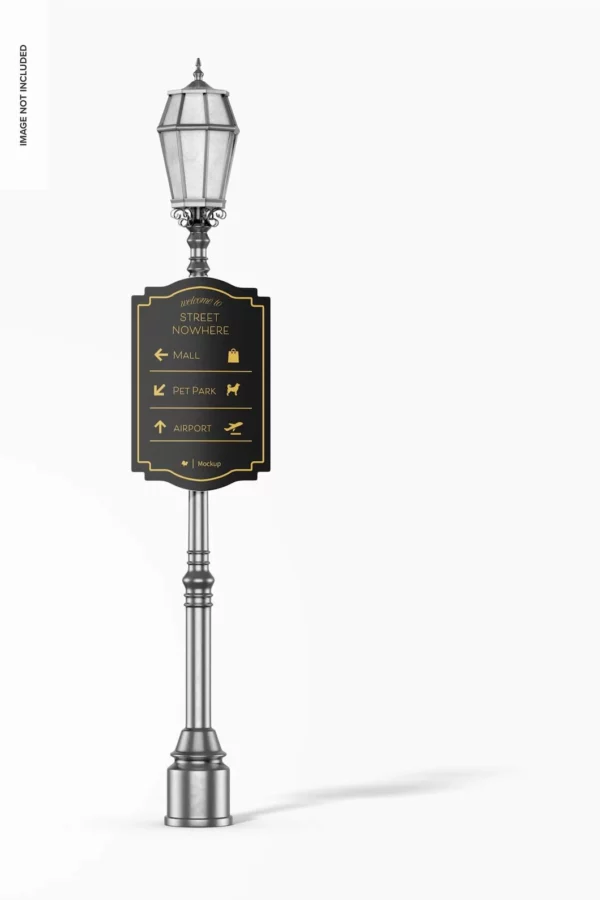 Format: PSD