Kate is an elegant serif font inspired by the world of luxury. Kate contains 3 weights, great ligatures, numbers and many alternatives.
This font is perfect for : Elegant logo design, Posters, Letterhead, Packaging designs and so much more.
It's FREE for personal use only.
For commercial use, please give 20$ or more. License is for one computer and one website. Please contact me for a larger use. Jérémie Gauthier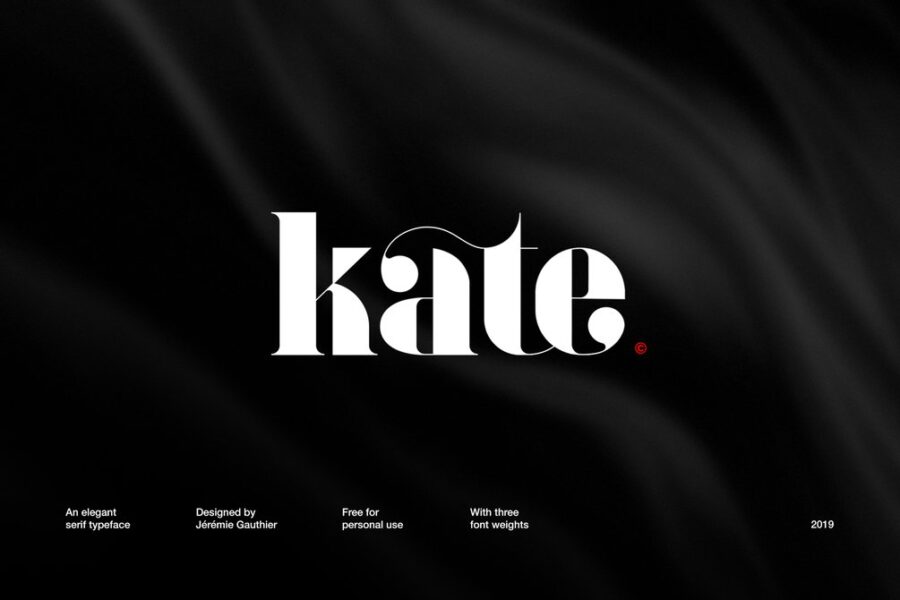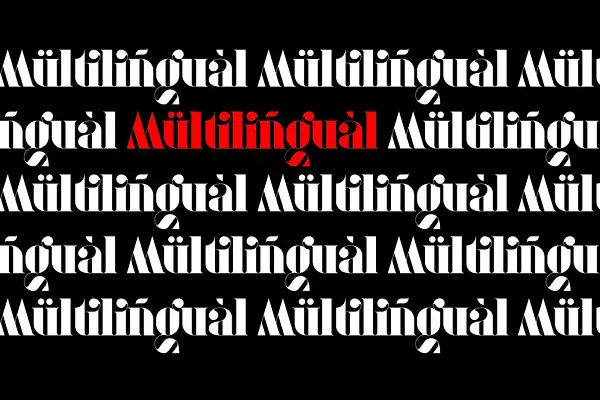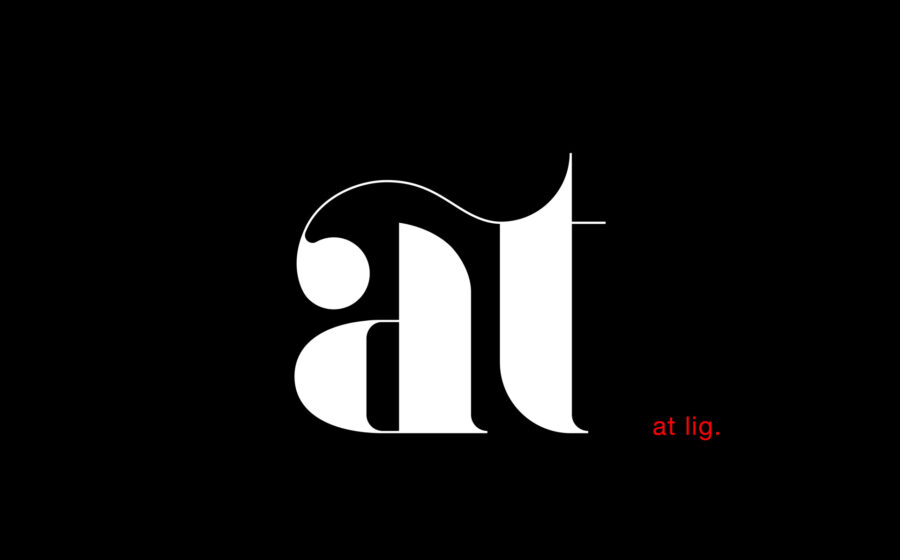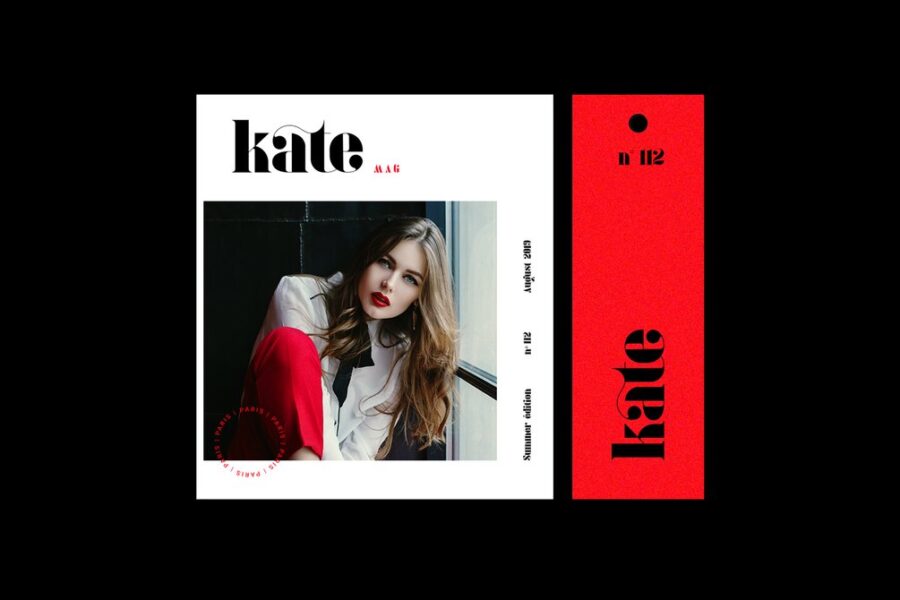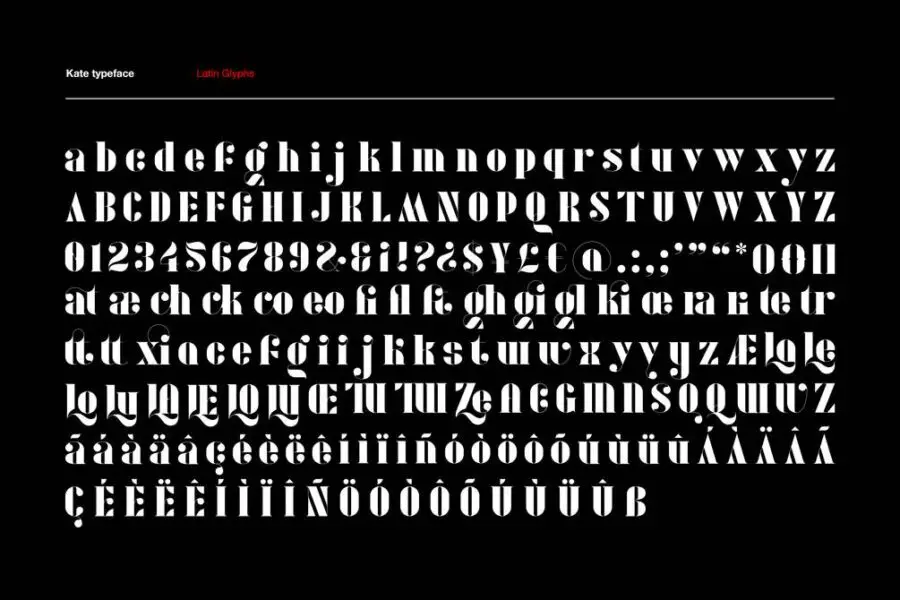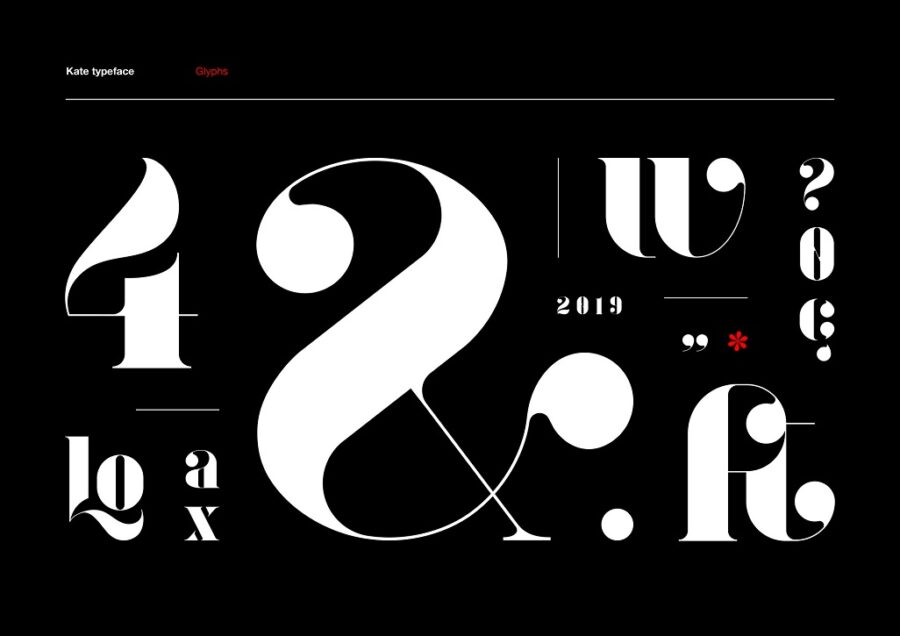 You can download it for free or donate some bucks to the author via Gumroad.