10 Free Halftone Textures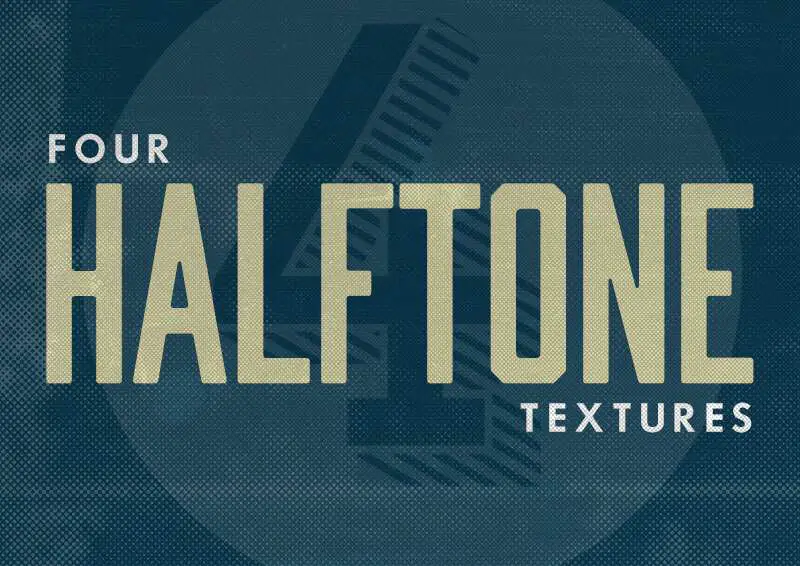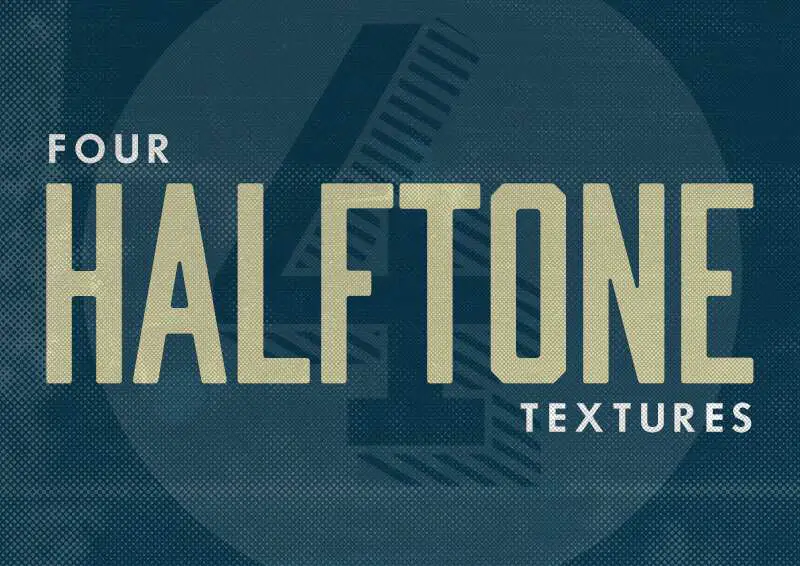 Free Halftone Dots Textures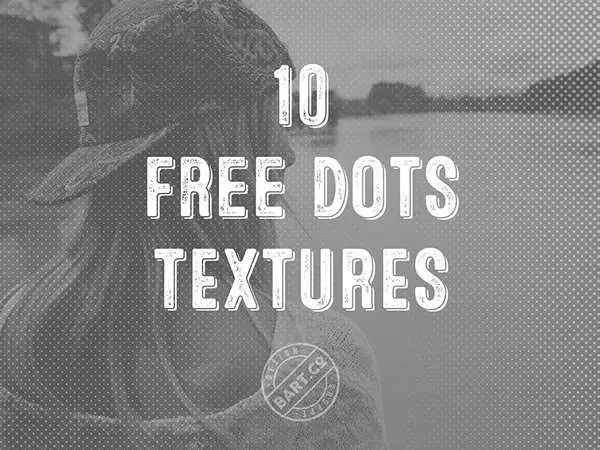 Free Halftone Dots Textures design by Bartosz Wesolek
Pack includes 10 textures:
– layered Ai files (CS and CS6)- layered EPS files (CS and CS6)- 10 svg files (every texture in separate file)- 10 hi-res png files (about 6666×5000 px)
FREE FOR PERSONAL AND COMMERCIAL USE
Halftone Textures – 10 Pack By GhostlyPixels in Graphics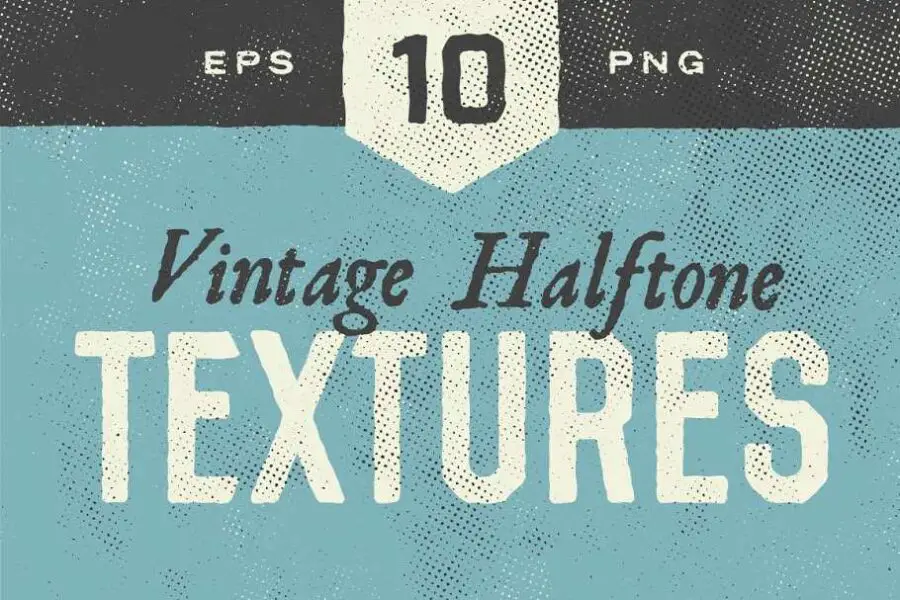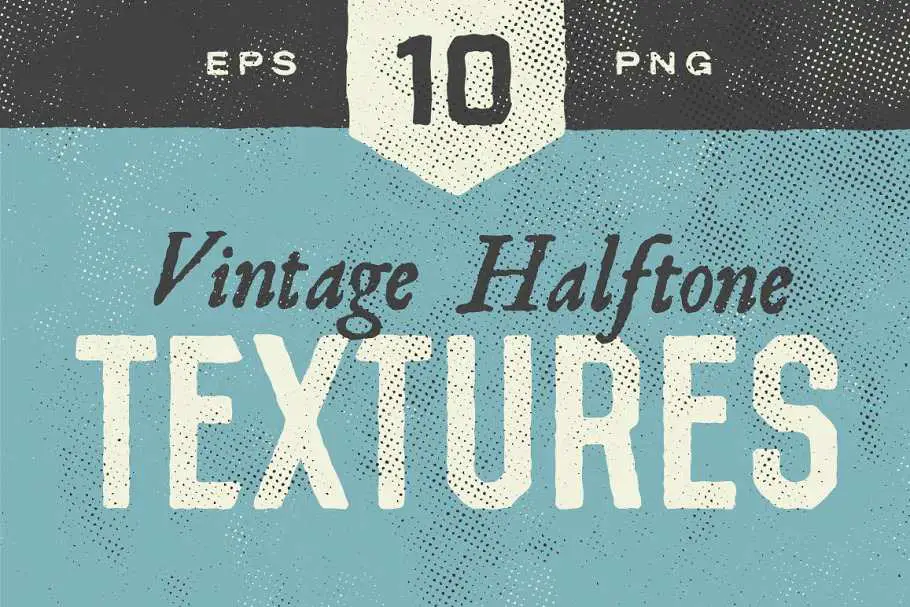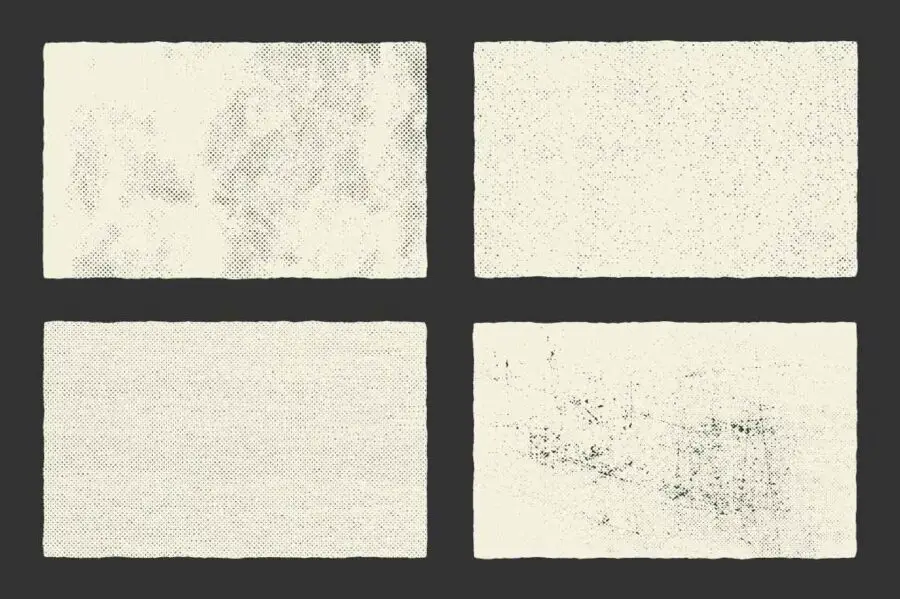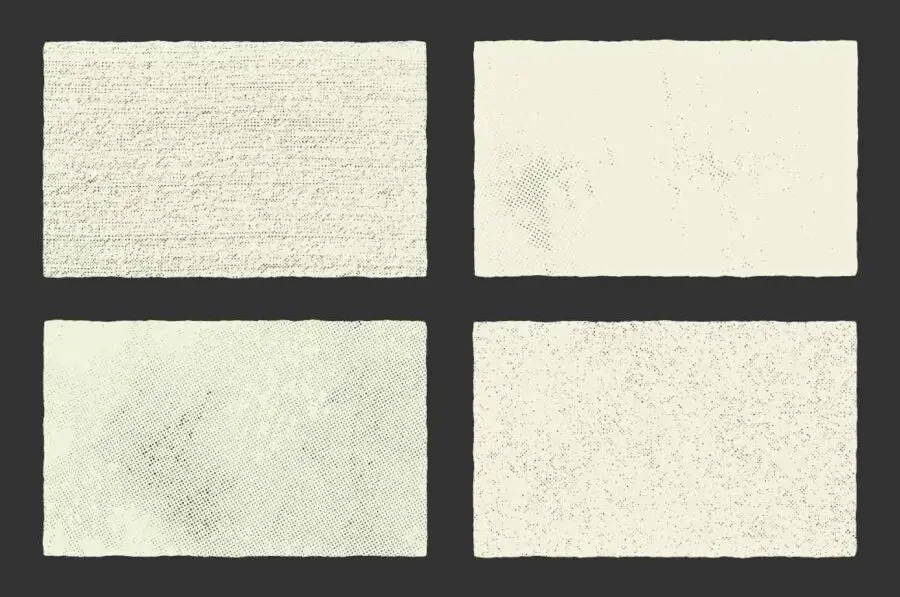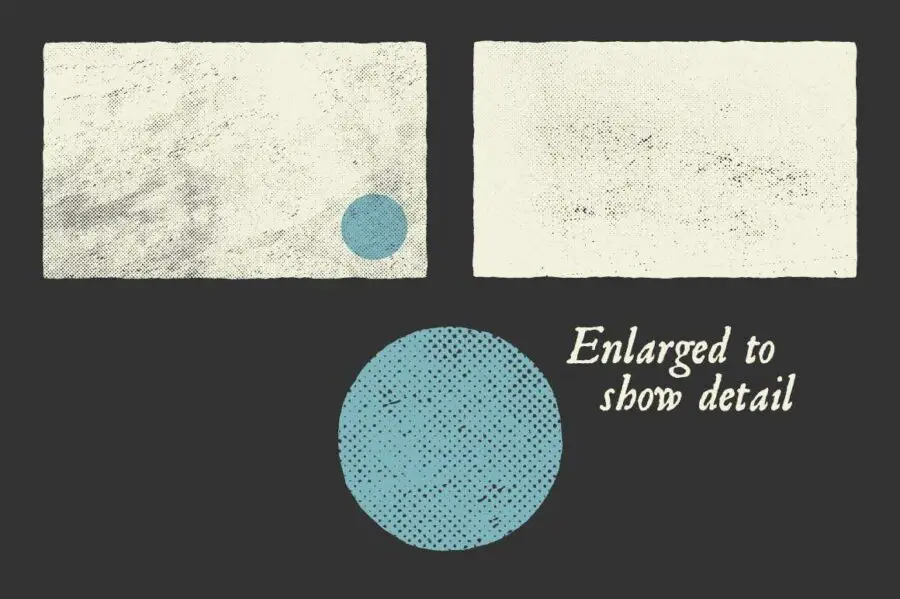 What's included:
10 Individual Texture files in both vector EPS and PNG format.
Both formats have transparent backgrounds.
A PDF texture guide to provide a handy overview of the textures.
Each vector EPS and PNG is a full-page size.
The PNG files are sized to 24 megapixels, (6,000px X 4,500px).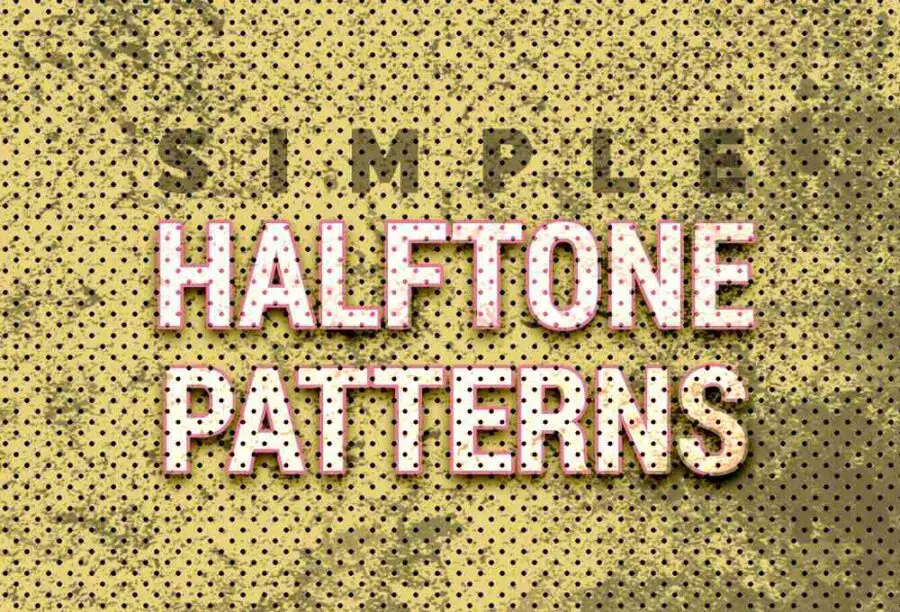 ou can use these patterns to overlay on vintage and retro designs and posters. Each pattern comes in a 998 x 988 px size and perfectly blends without giving any gaps between the tiles. Please don't forget to share the post with your friends on Twitter, Facebook, Pinterest and more. Hope you enjoy it.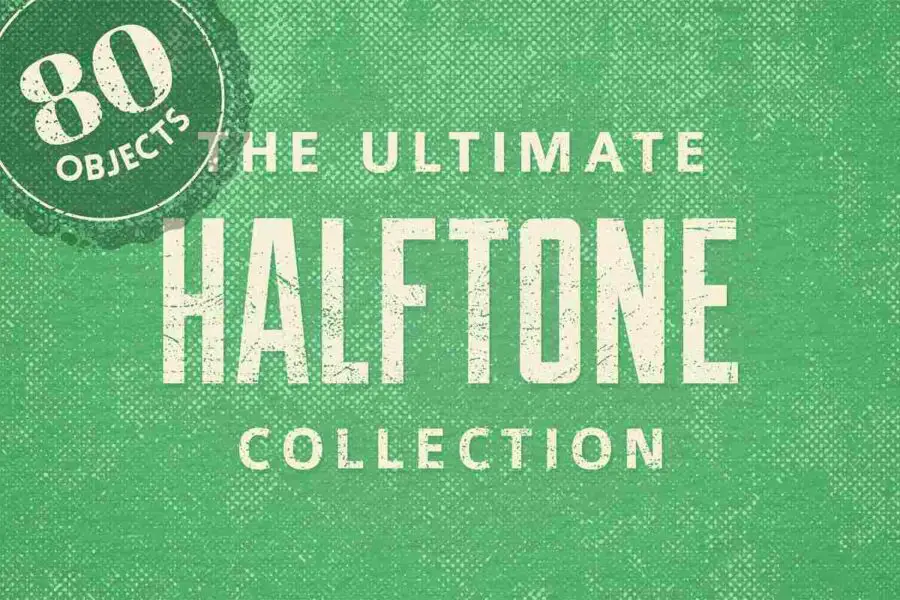 Very large collection of 80 rough halftone textures in different shapes and sizes such as corners, edges, gradients, pages and stains. Raster and vector format included. Don't hesitate to contact me if you have any questions!
Included
A PDF document with thumbnails and file names of all the objects.
10 corners
16 edges
10 frames
8 gradients
18 pages
19 stains
6 Free Messy Halftone Textures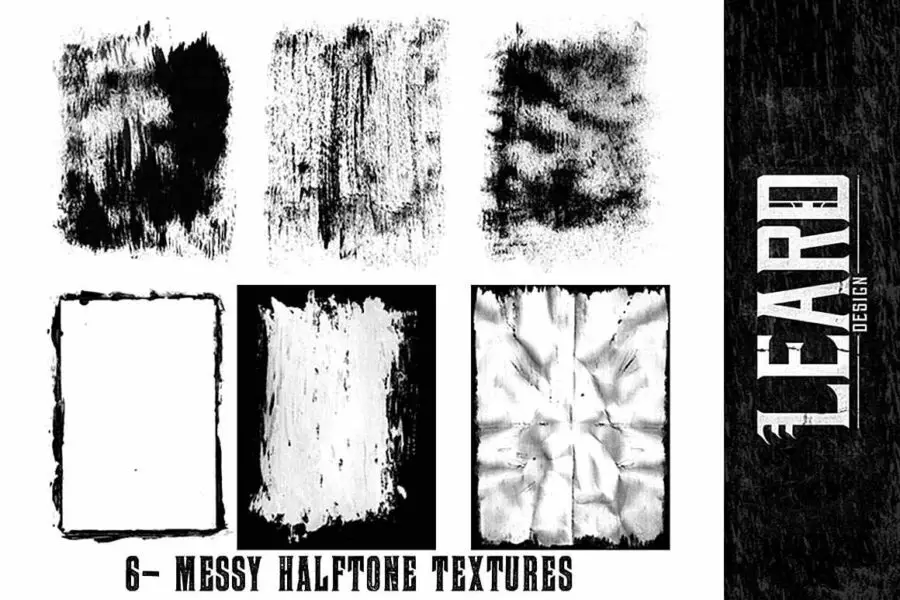 Please take a look at other graphics & support this author here!