10+ Top Best Figma Plugins To Improve Your Design Workflow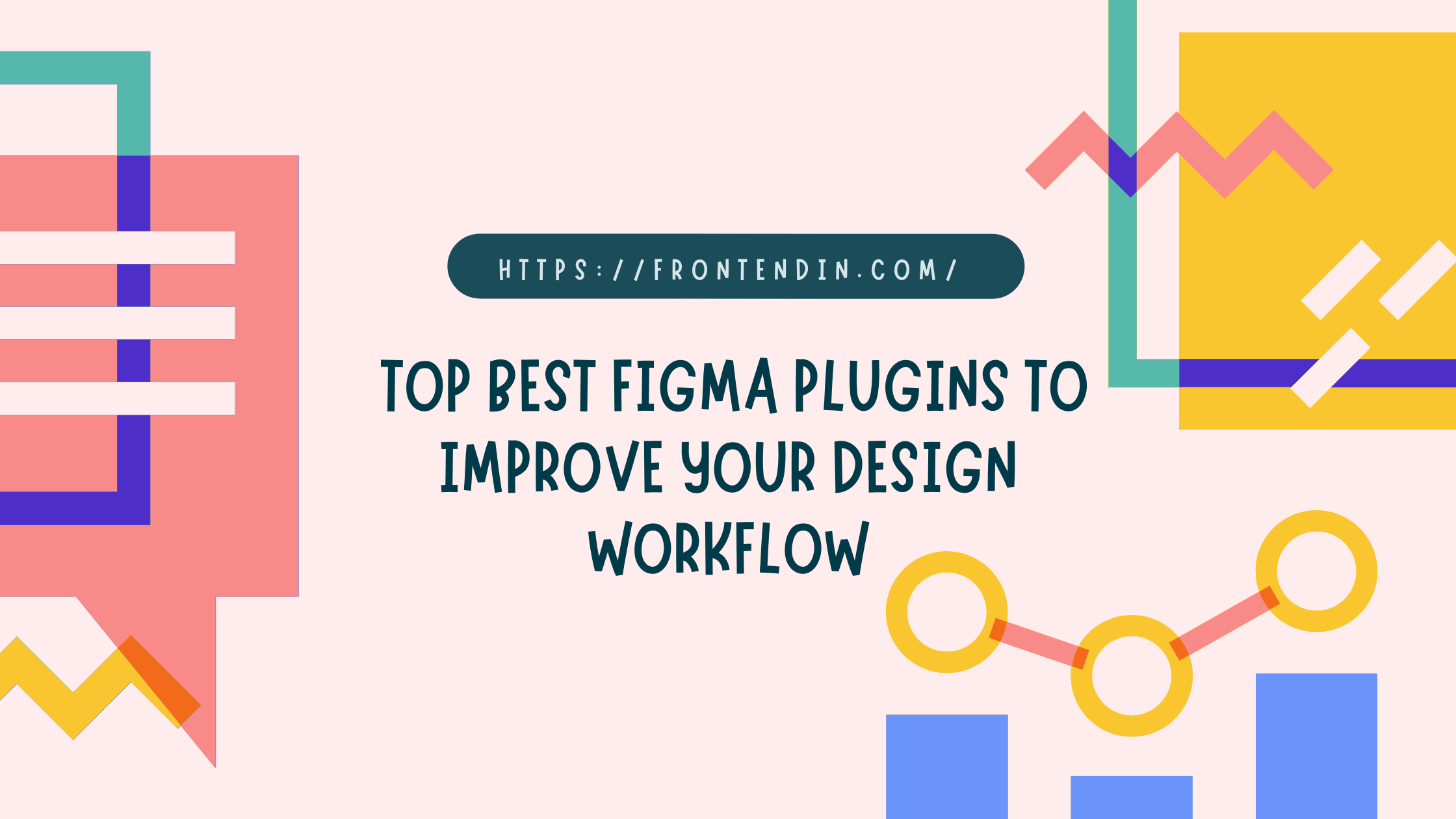 If you're looking to improve your design workflow, then check out these 10 top Best Figma plugins. These plugins can help you with things like organizing your layers, creating custom shortcuts, and exporting your designs in different formats. With these plugins, you'll be able to work faster and more efficiently, making your design process that much smoother.
Top Best Figma Plugins:-
Pixel Perfect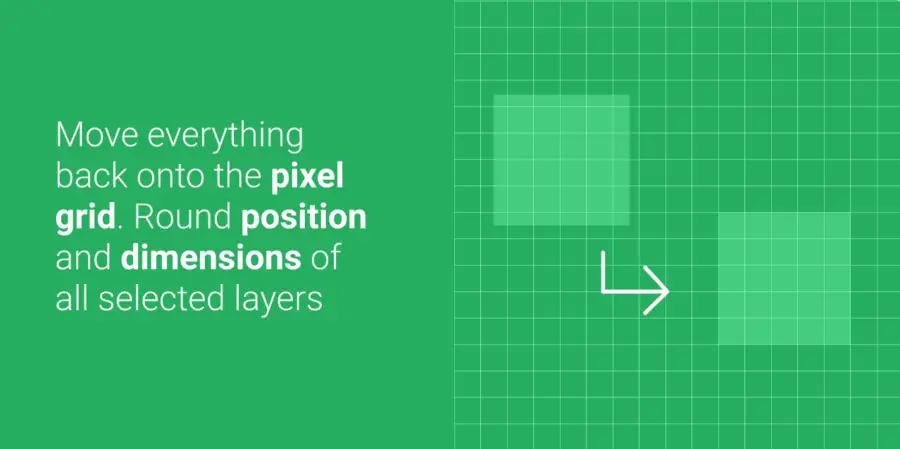 By Idan Arbel
Select any layers you want to snap back to the pixel grid, and presto, their position and size are rounded back to nice round numbers.

Figmotion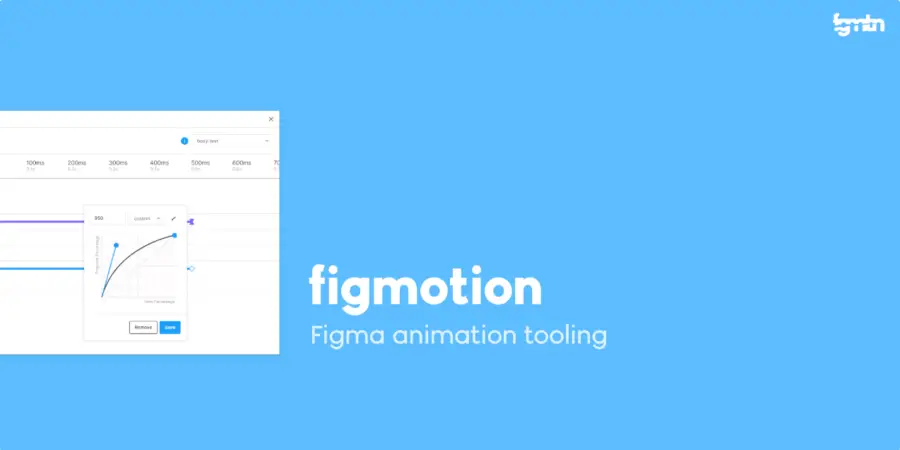 Figmotion is an animation tool built right in Figma. This makes the entry into animation easier and more
By Liam Martens
Photos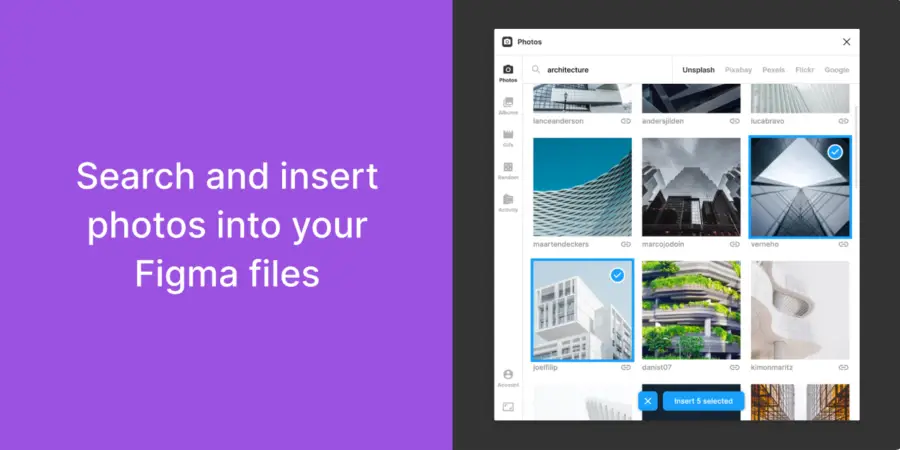 By Emin Sinani

Features
Search and insert photos (including gifs) from Unsplash, Google, Flickr, Pixabay, Pexels, Giphy and Tenor
Select and insert multiple photos at once
Quickly insert a random set of photos
See which photos you have inserted and find back the original files
Map Maker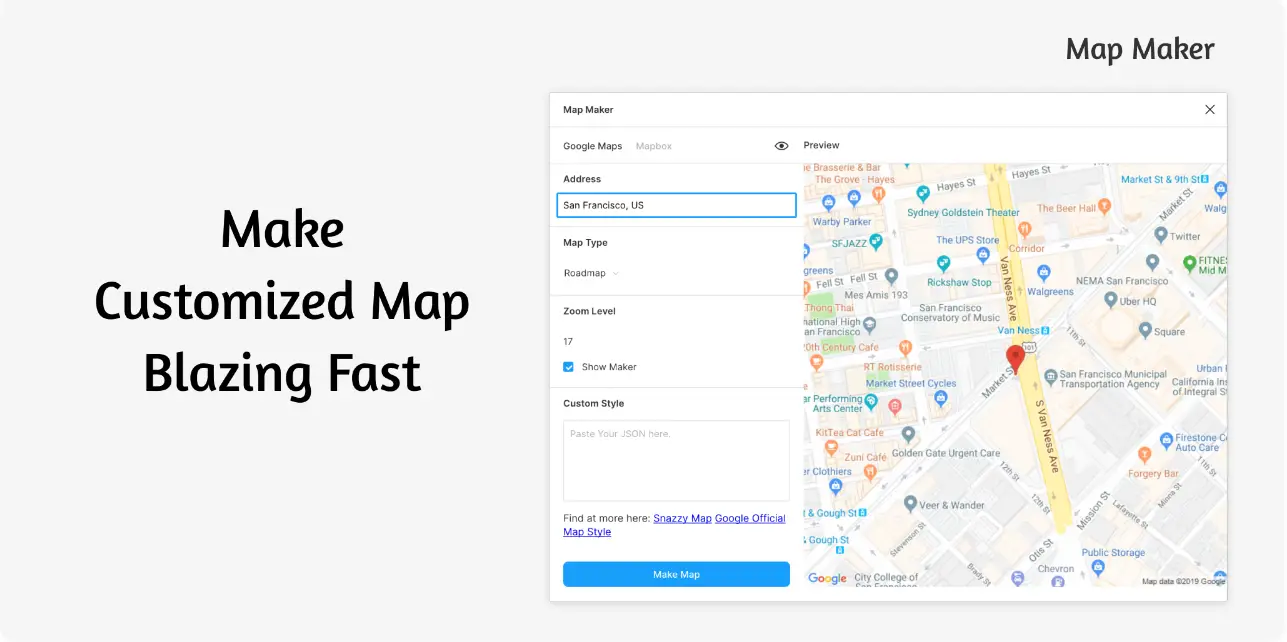 Fully Customizable
These are the options you have to customize your Map!
[Google Maps]
1. Address
2. Map Types (including roadmap, satellite, hybrid, and terrain)
3. Zoom Level
4. Showing Marker
5. Custom JSON using Google Maps API's Styling Wizard or Snazzy Maps
Content Reel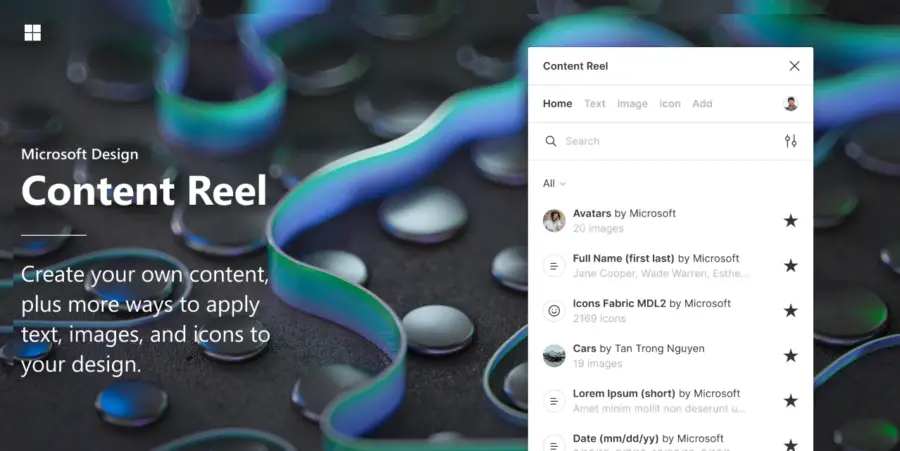 By Microsoft and Eugene Gavriloff

Design layouts more efficiently by pulling text strings, images, and icons from one palette. Content Reel lets you create custom content and share it with other Figma users. Collaboration has never been easier!
Shadow Maker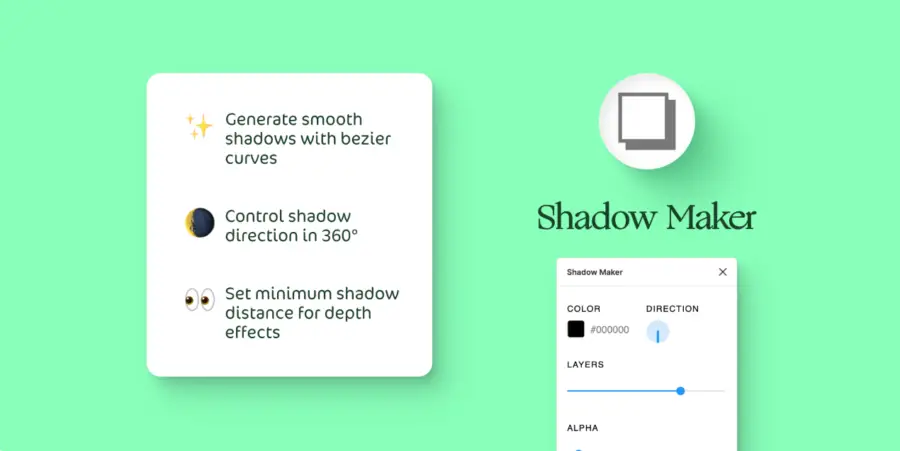 By Gautham 🌶
Design Lint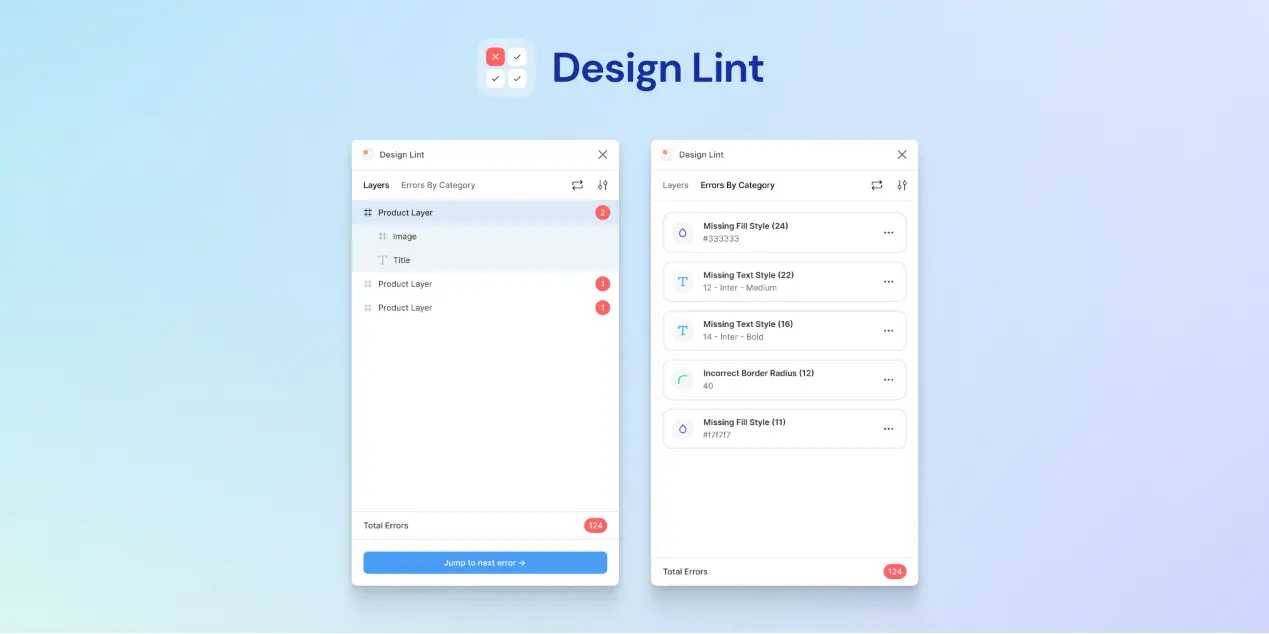 By discord and Daniel Destefanis
Downsize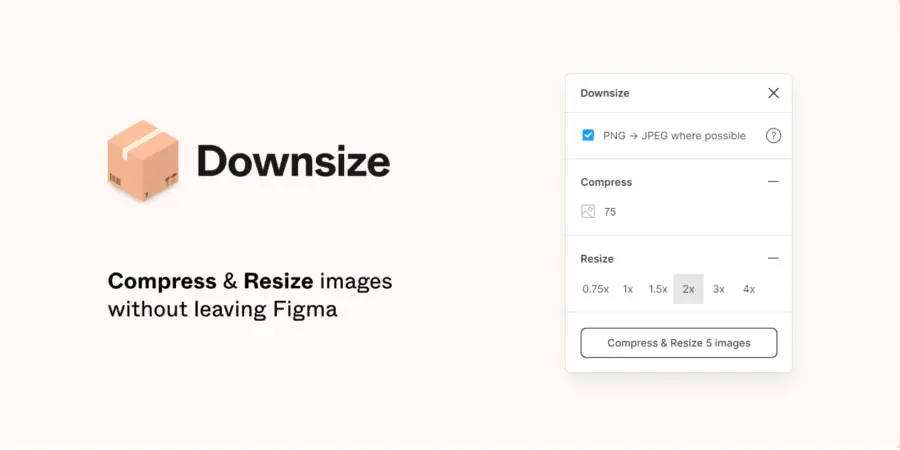 Material Symbols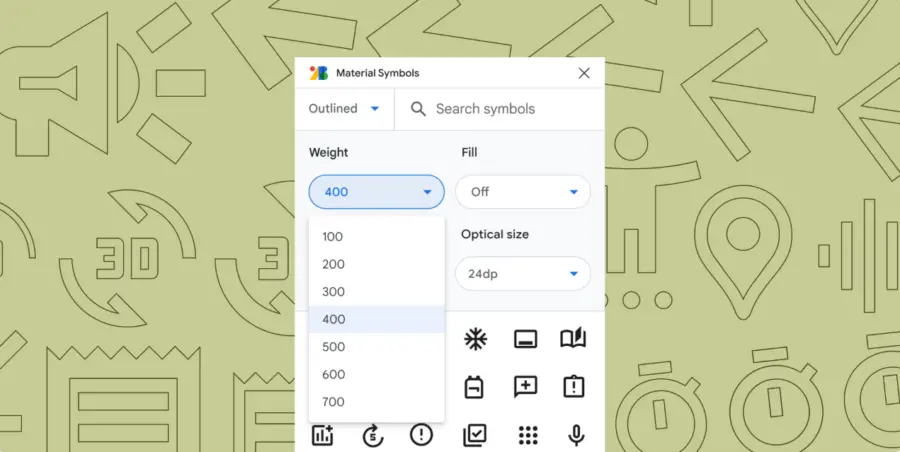 illlustrations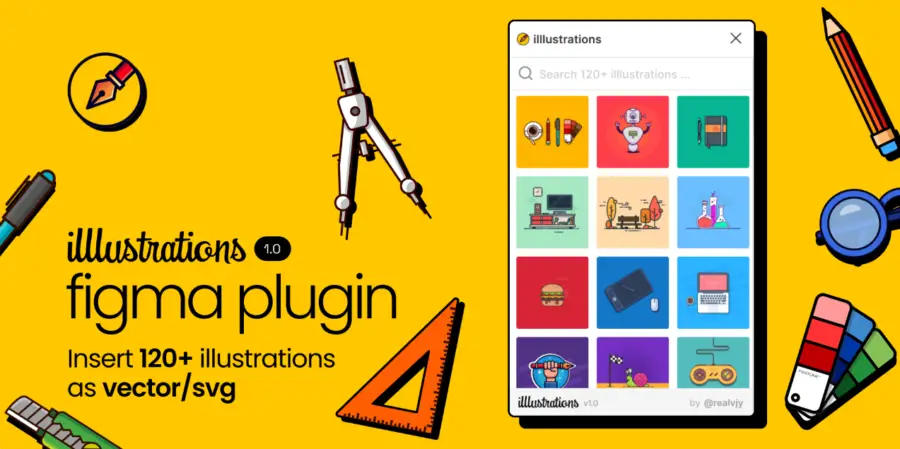 Iconduck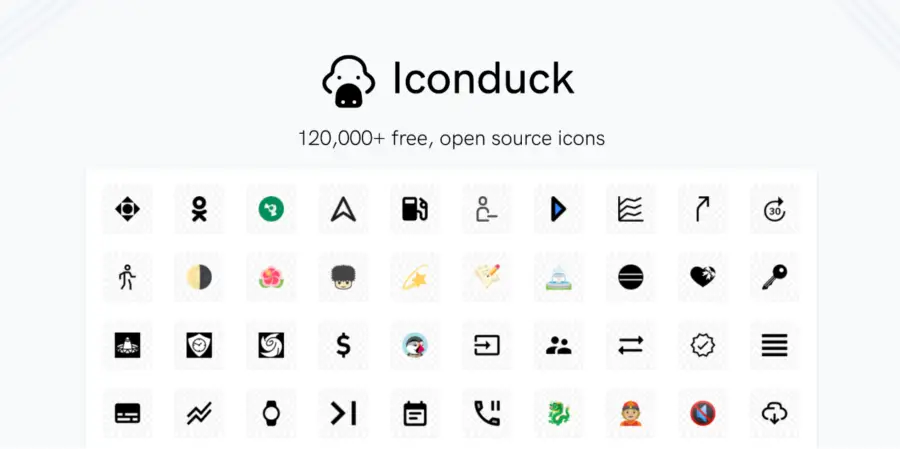 By Iconduck and Oliver Nassar
Similayer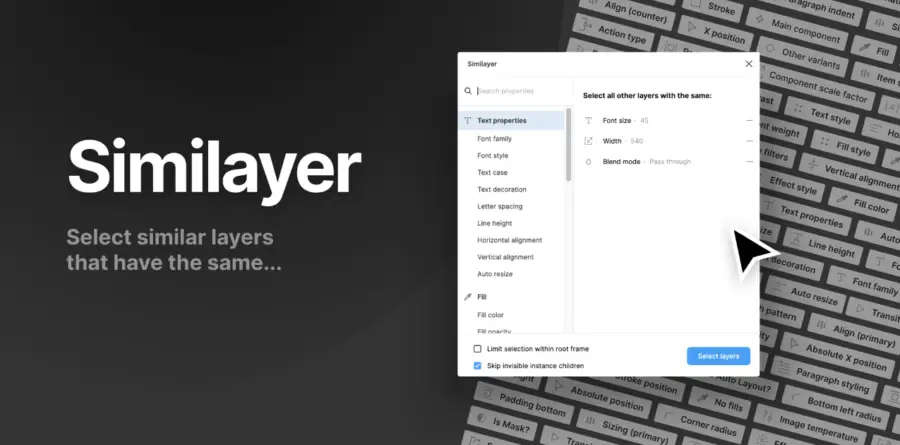 Micro interactions – Prototypes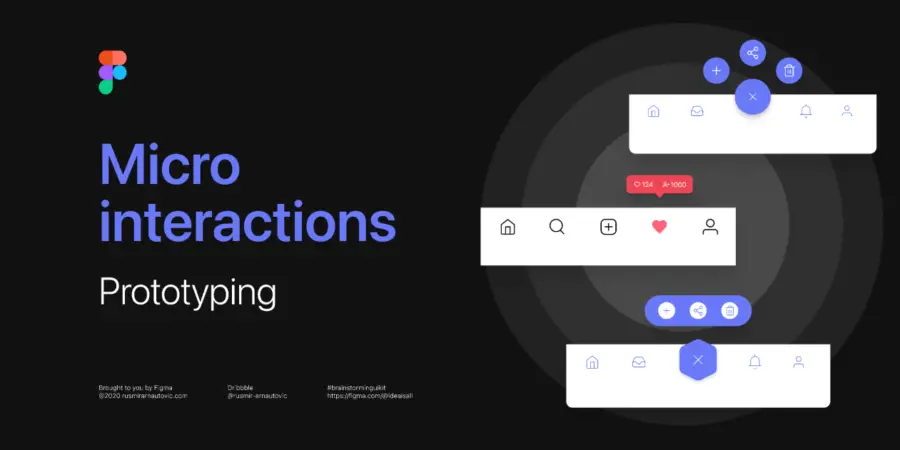 Ant Icons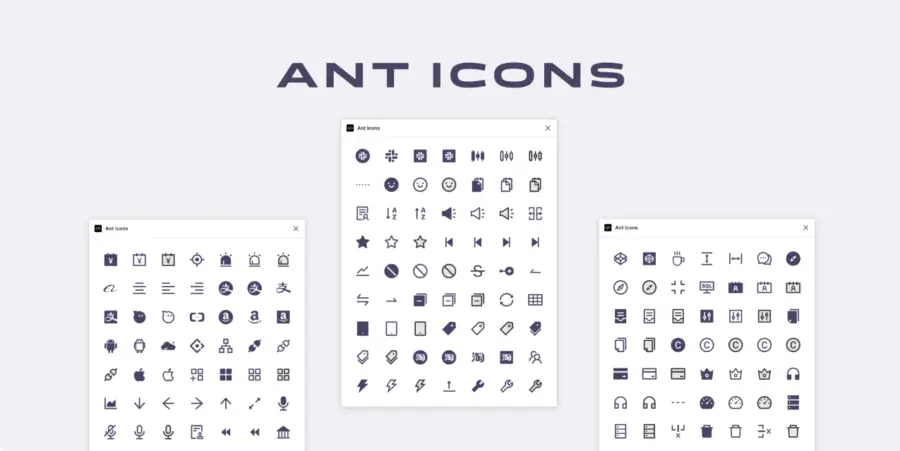 By Pawel Kontek
Icons for Ant Design UI, one of the most popular component libraries for React.
Roadmap:
• drag / drop to the canvas from plugin UI
Ghost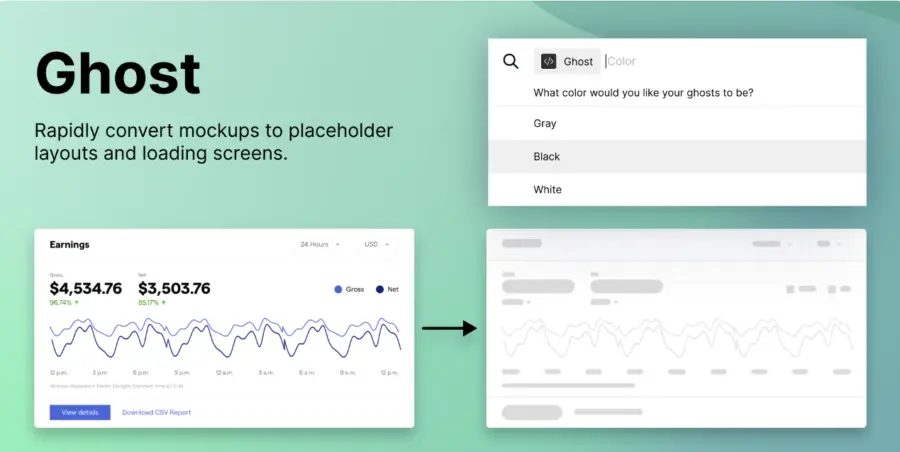 Ruri – Splines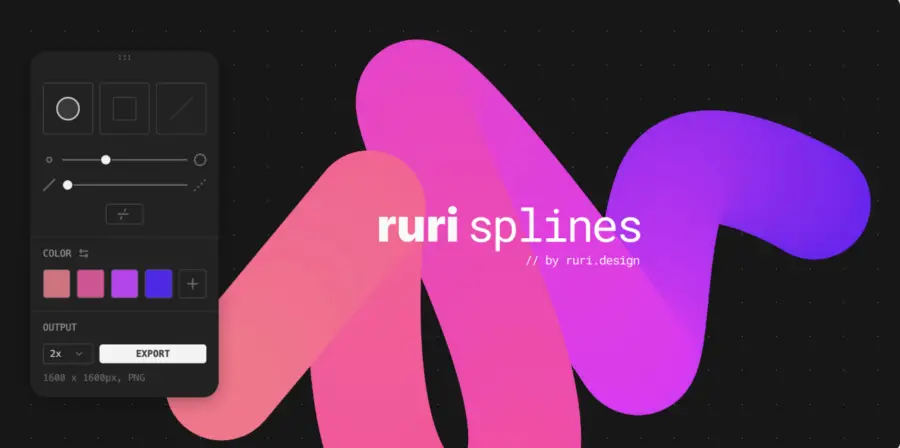 By KB
Asana