Book Mockups: 300+ Templates & Ideas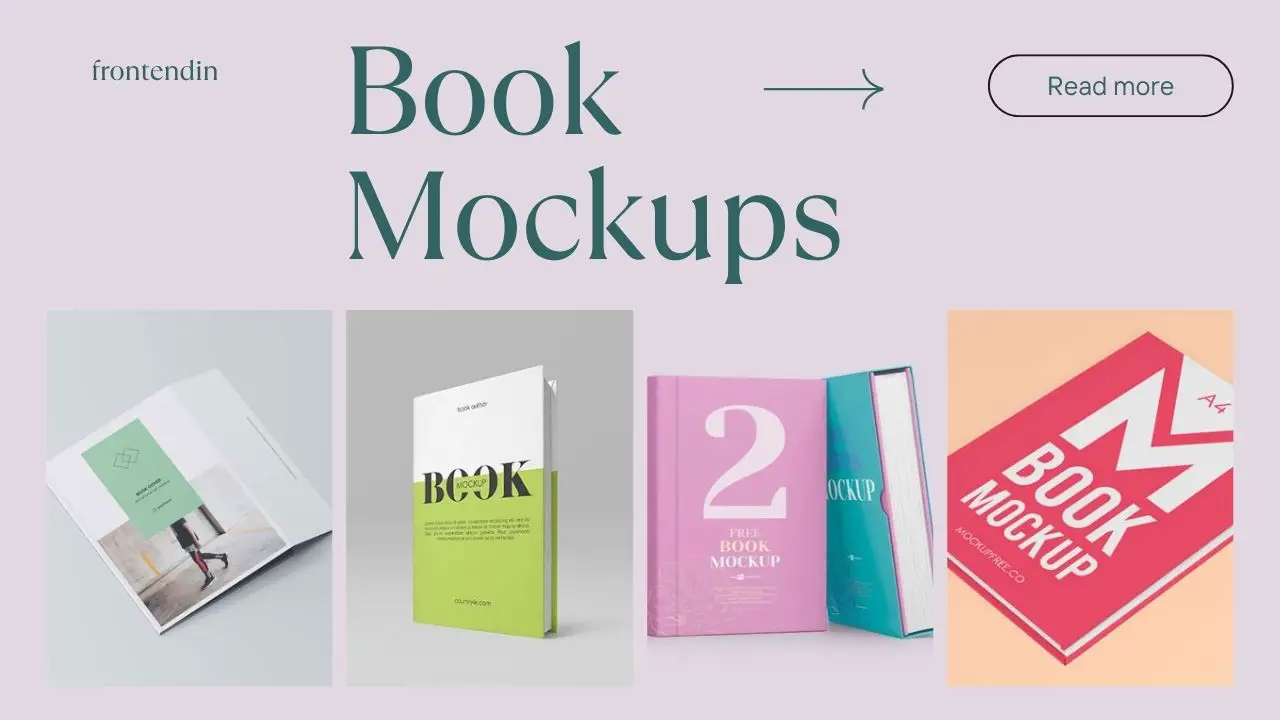 Are you an author or book designer looking to create a stunning book cover or interior design? If so, you need to use book mockups. Book mockups are templates that allow you to see how your book will look in the real world. They can be used to preview your book cover, interior design, and even the overall look and feel of your book.
There are many free book mockups available online. In this article, we will discuss the best places to find free book mockups, how to use them, and some tips for creating stunning book designs.
Where to Find Free Book Mockups
There are many websites that offer free book mockups. Some of the best places to find free book mockups