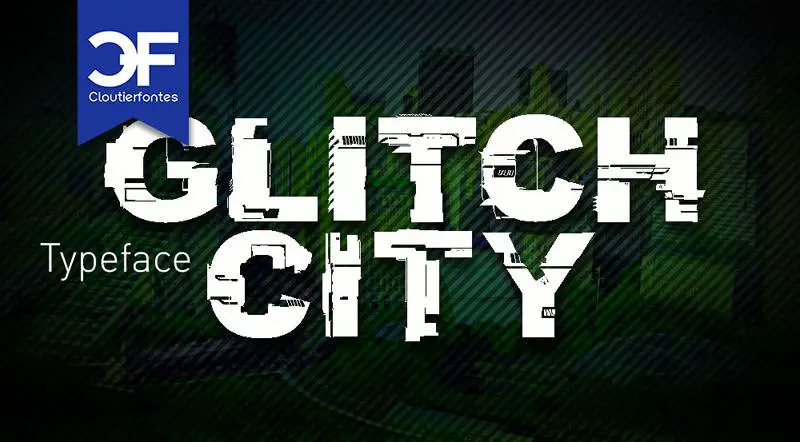 CF Glitch City by Cloutierfontes 
Free for personal use. (Non-lucrative purposes).
In the case of personal use, You can donate dollars to the owner, it would be very appreciated.
For commercial use or for a complete personal version, buy the font on my website at this address:
https://www.cloutierfontes.ca/techno.html
Thank you !