500+ New Free Box Mockups for Stunning Product Visuals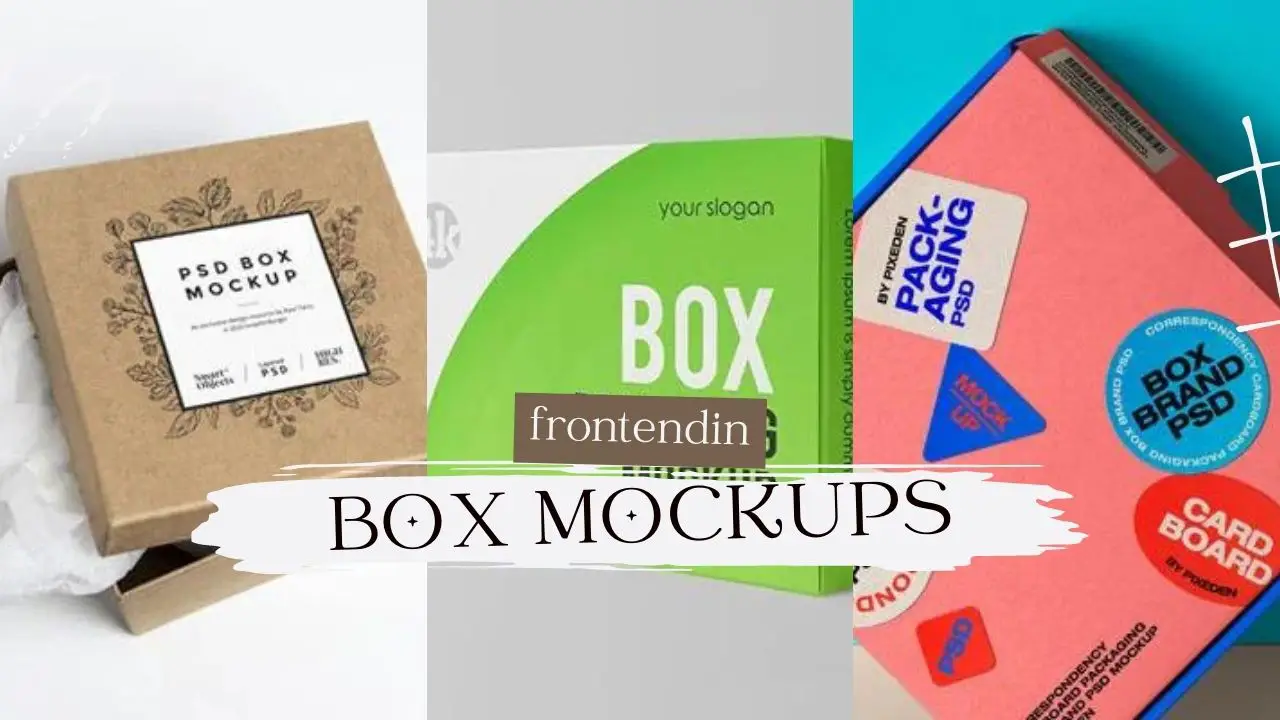 Check out this huge selection of over 500 box designs that you can download and use for free. The mockups show boxes from all different angles and perspectives, and you can even change up the colors, texture, ribbons, logo and more.
This is a free source of high-quality box packaging mockups for designers, agency, crafters and all interested parties. The files are entirely free to use for personal an
This is an excellent free resource for designers, agencies, crafters and anyone requiring quality box packaging mockups. The files are 100% free for personal and commercial use with proper attribution. Simply mix and match to create beautiful, customized box designs in minutes!