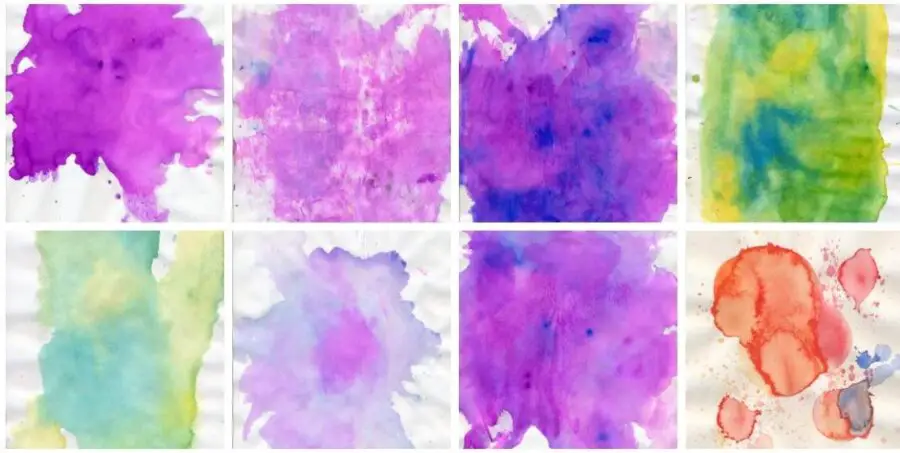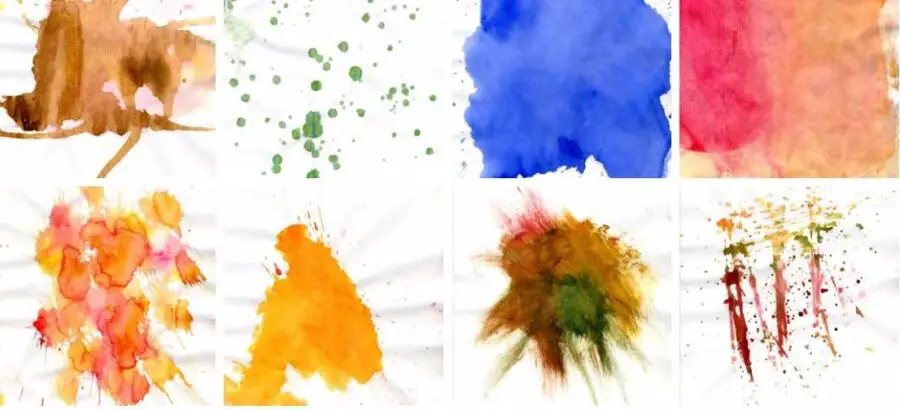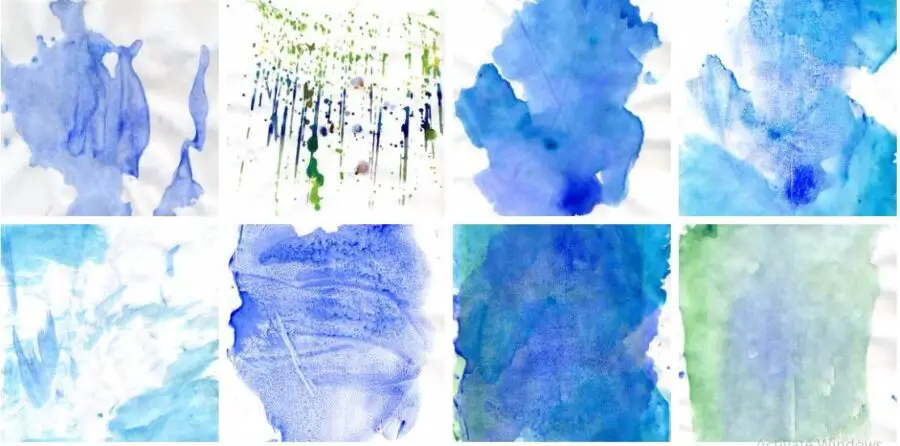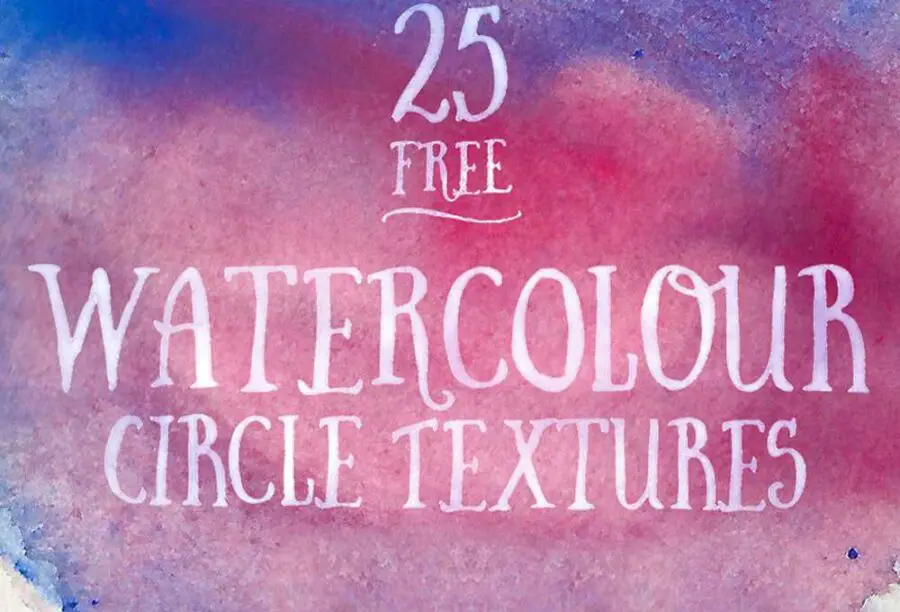 28 Ink and Watercolor Brushes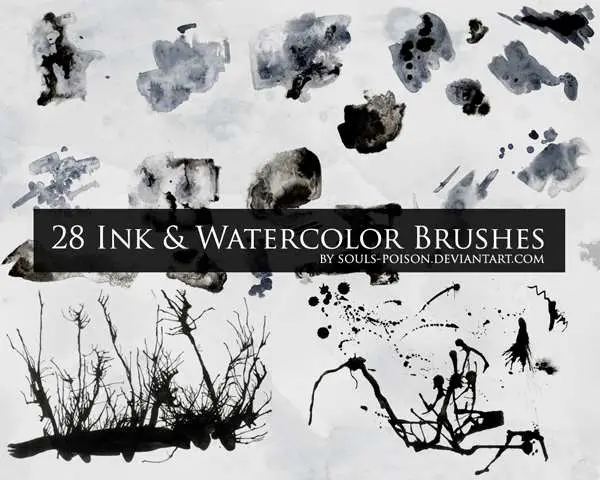 These were all created using black and grey watercolor, India ink, and salt to get some crazy textures and designs. I probably use these brushes more than the basic Photoshop ones when I'm painting something~
These were created in Photoshop CS2 and should be compatible from CS2 and onward~
6 Free Acrylate Textures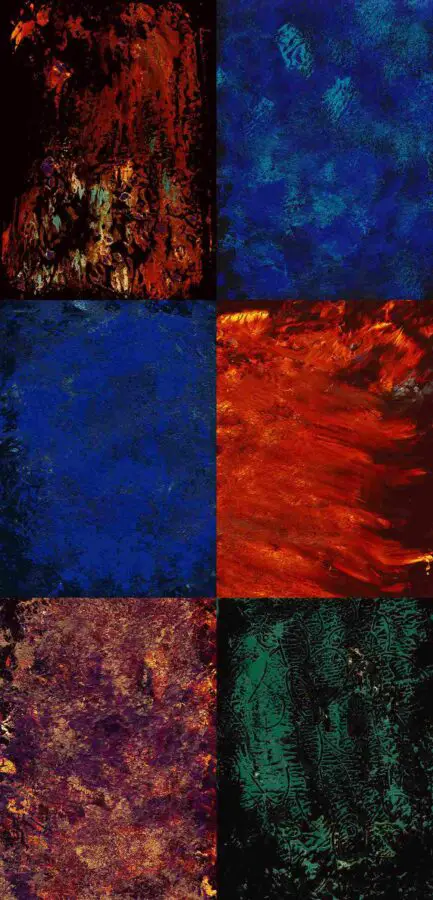 6 free hi-res textures (4300 x 6000) with acryl colors from Cruzine Design. Download and enjoy 😉
Please take a look at full bundle & support this author here!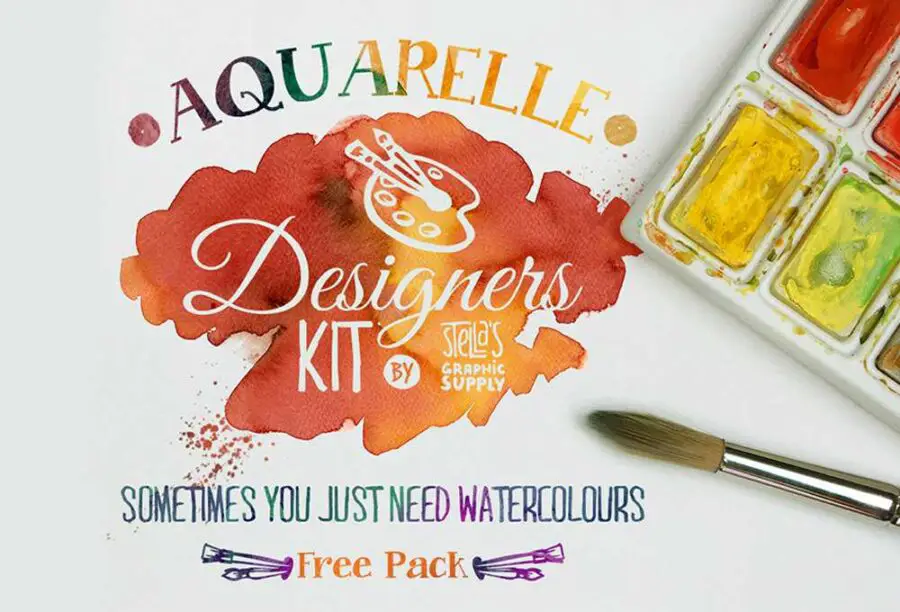 which is packed with 16 watercolor Photoshop layer styles and 10 watercolor shapes to liven up your next design project
We thank Stella Caraman for providing us with this wonderful freebie!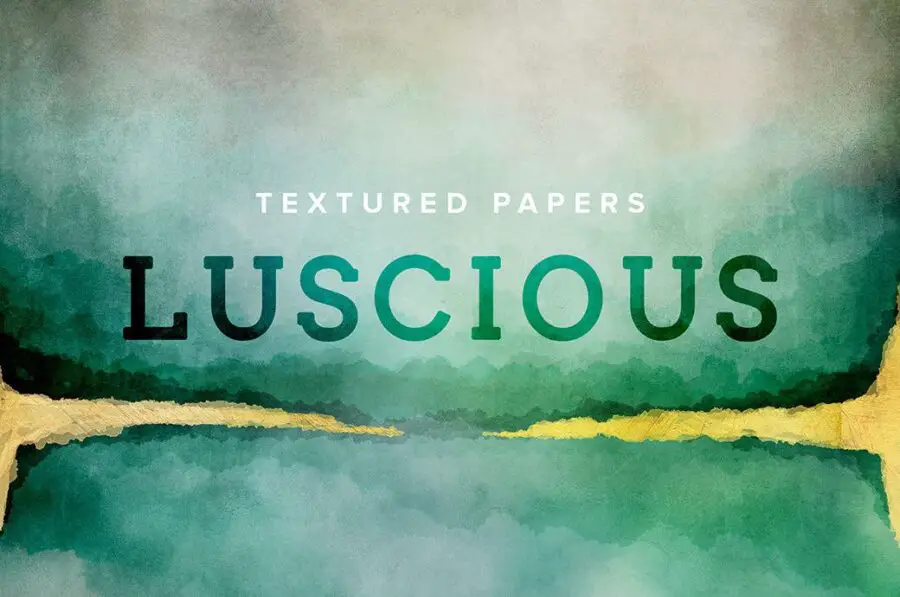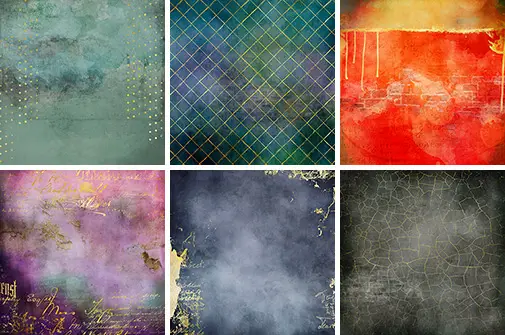 Feast your eyes on these luscious watercolor texture papers! Artistic touch with interspersing of some mysterious forms and visions charge with a pleasant handicraft feeling.
Meet these beautifully and richly textured 12 digital papers for all your graphic design needs! Each paper comes with the gold accented version as well. These papers are saved in a high resolution, perfect for any kind of project (both print and screen ones) such as scrapbooking, branding, advertisement, stationery ideas, and background solutions!