50+ High Resolution Monitor Mockups for Graphic Designers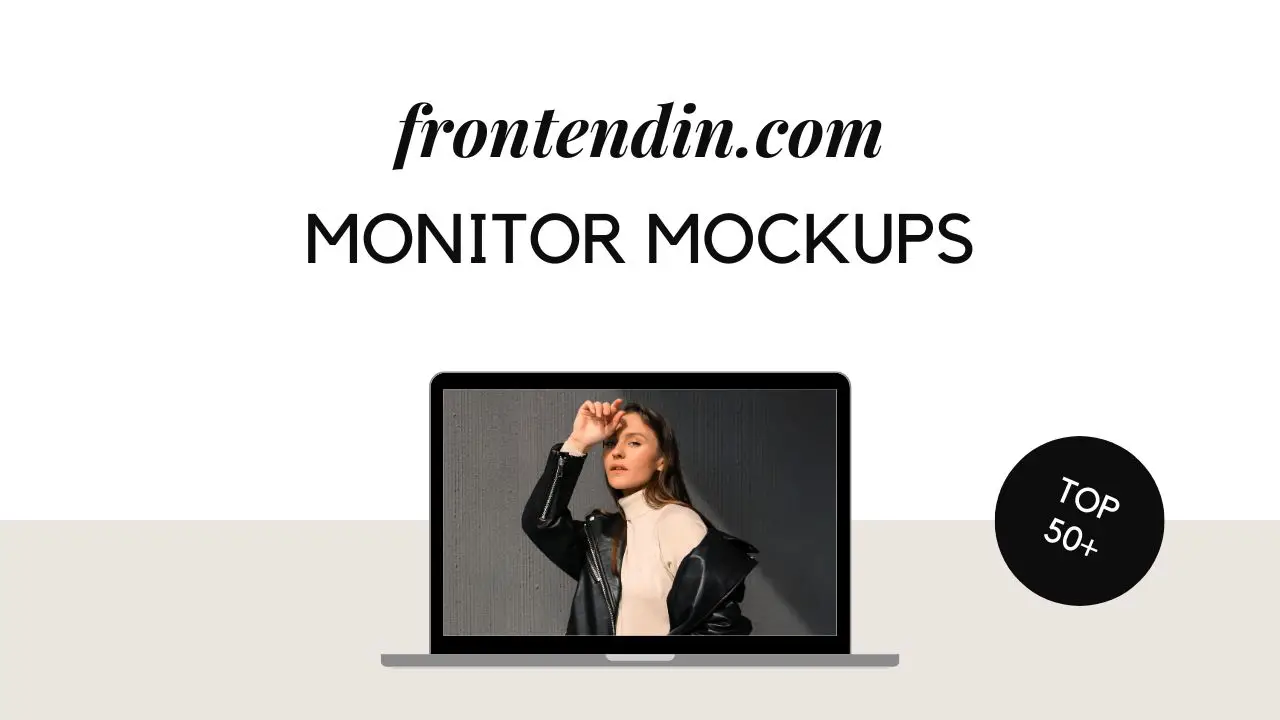 This collection of over 50 monitor mockups is perfect for creating stunning graphic design presentations and portfolio projects. It includes a wide variety of monitor designs such as computer monitors, TV screens, and digital signage in multiple sizes and angles. The mockups showcase the monitors in white, black, and silver colors.
Simply replace the smart object layer with your own graphic designs, illustrations or photos to see them displayed on the screen.
These high-quality mockups allow graphic designers to showcase website designs, app UIs, posters, artwork, and more in a realistic setting for pitches and portfolios. With over 50 mockups to choose from, you'll be able to highlight your best graphic design work.