500+ Outdoor Mockup Templates for Creative Projects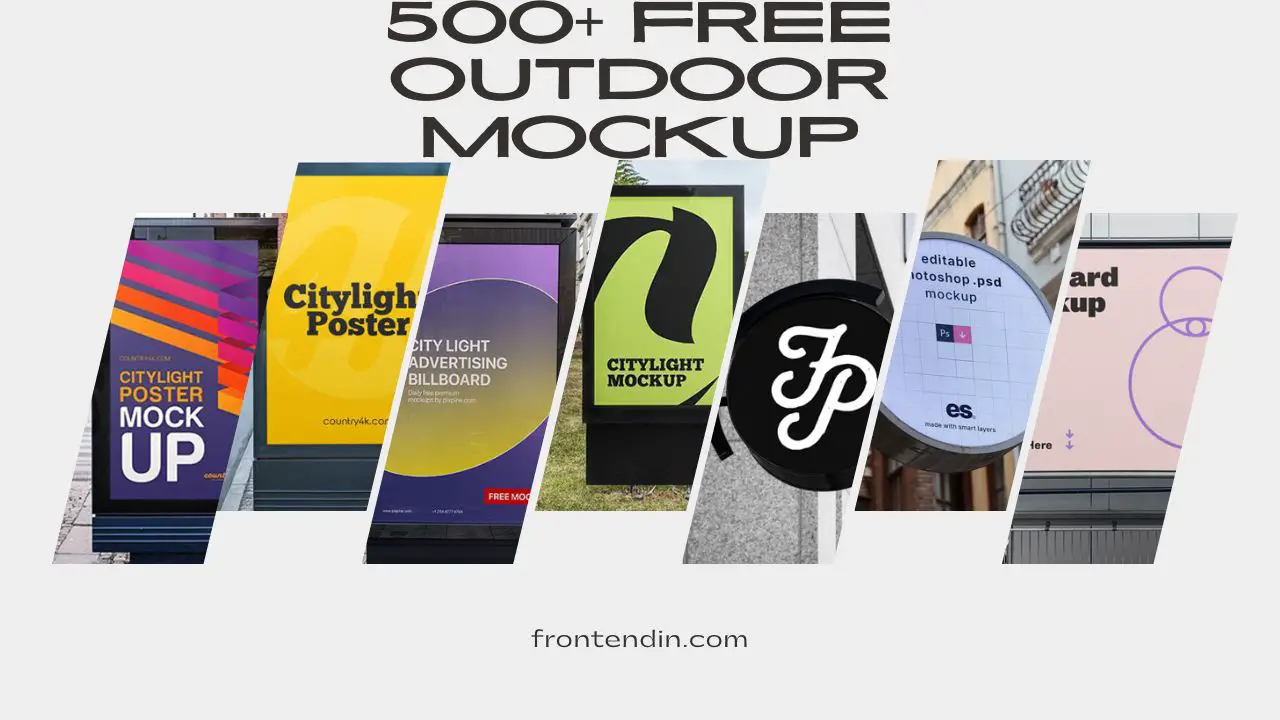 Browse our premium, free and high-quality outdoor mockups to find the perfect design for your next project. From a new product launch to a new branding or ad campaign, you'll find the perfect outdoor mockups to create a realistic, eye-catching visual.
Our selection of outdoor mockups includes a variety of scenes, from cityscapes to beaches to forests. We also have mockups for different types of products, including signage, furniture, and vehicles.
All of our mockups are easy to use and customizable. Simply upload your design, and our mockup generator will create a realistic and professional-looking image in seconds.
So what are you waiting for? Start browsing our selection of outdoor mockups today!